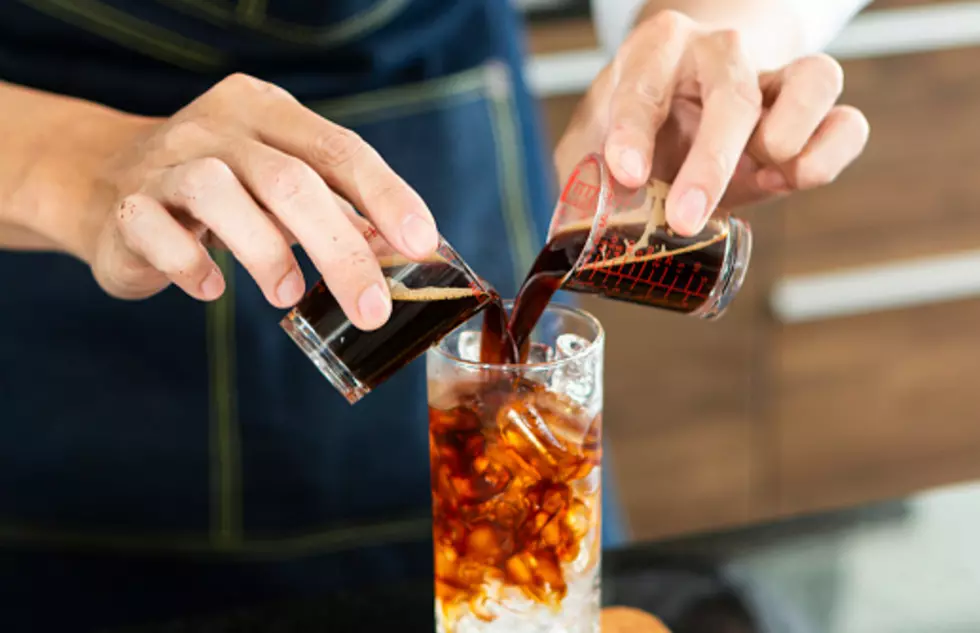 Want A Chocolate Coffee Pick Me Up? Starbucks Hopes You Do
Getty Images/iStockphoto
I am slowly beginning to become more of a coffee drinker than I ever was.  Just a cup in the morning.  I am not a connoisseur by any means.  Although recently I purchased a bag of coffee infused with bourbon and black cherry that was well received by the staff and myself.  I know many of you like cold brew coffee and iced coffee and it seems to becoming more popular.  Now what if I told you it would be infused with chocolate? Think you will try it? Starbucks hopes so.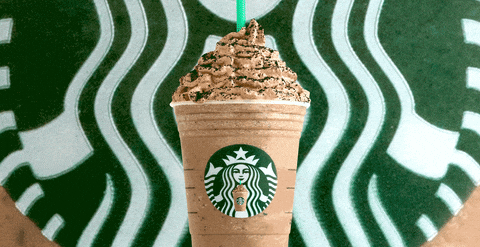 In a Starbucks press release - Beginning Tuesday, the coffee chain is adding a new chocolate cream cold brew to its menus. The drink features cold brew coffee topped with a "light, sweet and silky" chocolate cream cold-foam and is sweetened with vanilla syrup. The new offering is inspired by "nostalgic summer moments."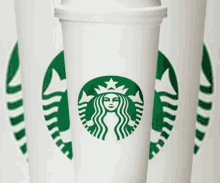 "The classic combination of coffee and notes of chocolate, along with the malt flavor in the chocolate cream cold foam, are reminiscent of a chocolate malted milkshake, or that last bit of melted chocolate ice cream on a warm summer day, to recreate the sweet, creamy flavor of summers past."   You can read more about the new beverage HERE.
If you are more into the iced brewed coffees, then it sounds like this might be worth trying.  The Starbucks location on Broadway might be just a little bit busier.  Adding chocolate to coffee? Sounds good.  I am not going to ask about the calories in this beverage.  Or the caffeine.  But will you be willing to try it?
What Are the Signature Drinks From Every State?