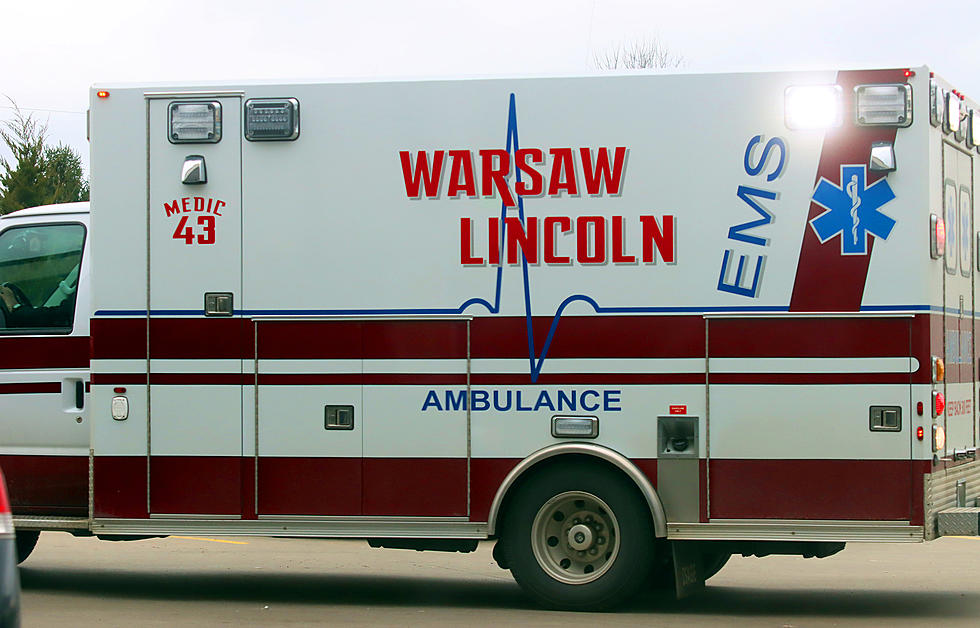 Two Warsaw Residents Injured in ATV Crash
Randy Kirby
Two Warsaw residents were injured in an ATV accident that occurred Tuesday afternoon in Benton County.
The Missouri State Highway Patrol reports that a three-wheeler ATV being driven by 62-year-old Danny T. Cole of Warsaw, was on Missouri 83 at Branch Road around 1:50 p.m., when the ATV ran off the right side of the roadway and ejected Cole and his passenger, 66-year-old Carolyn S. Shirley of Warsaw.
Cole suffered minor injuries, and was transported to Golden Valley Hospital by Warsaw-Lincoln EMS, while Shirley suffered moderate injuries and was transported to Lake Regional Hospital by Warsaw-Lincoln Ambulance.
Benton County Deputies assisted the Patrol.