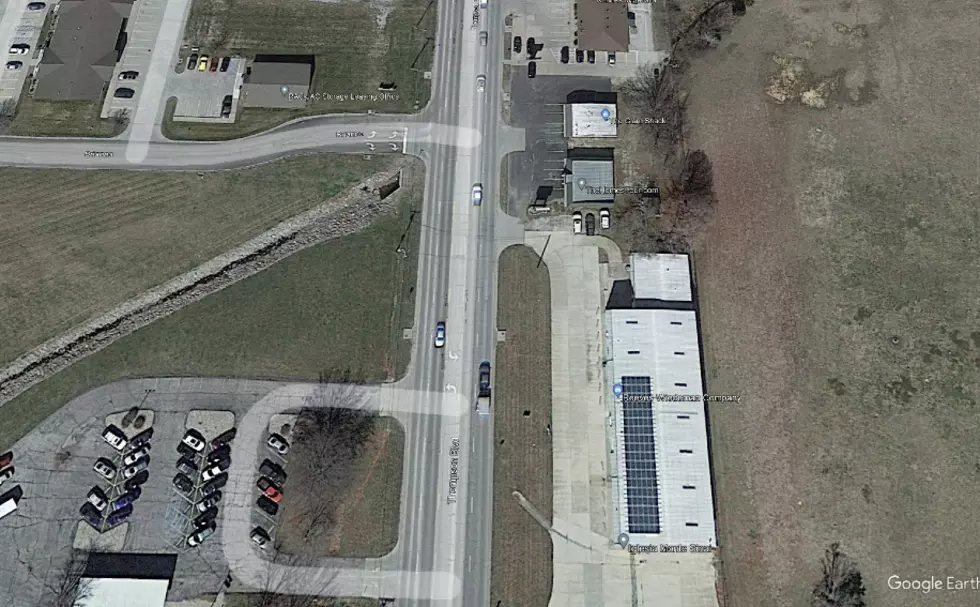 Two Sedalians Injured in Thompson Boulevard Collision
Google Earth
Two people were injured in a two-vehicle accident that occurred Tuesday evening in Sedalia.
The Missouri State Highway Patrol reports that a northbound 2014 Honda Civic, driven by 69-year-old Fredrick W. Moore of Sedalia, was on Thompson Boulevard, north of Brianna Boulevard around 6 p.m., when it struck the rear of a northbound 2013 Ford Explorer, driven by 38-year-old Kyscha L. Martin of Sedalia.
Both drivers suffered minor injuries. Moore was transported to Bothwell Regional Hospital for treatment, while Martin refused treatment on scene. Neither were wearing their seat belt at the time of the crash, according to the report.
The Ford had minor damage, while the Honda had moderate damage and was towed by InMotion Towing.