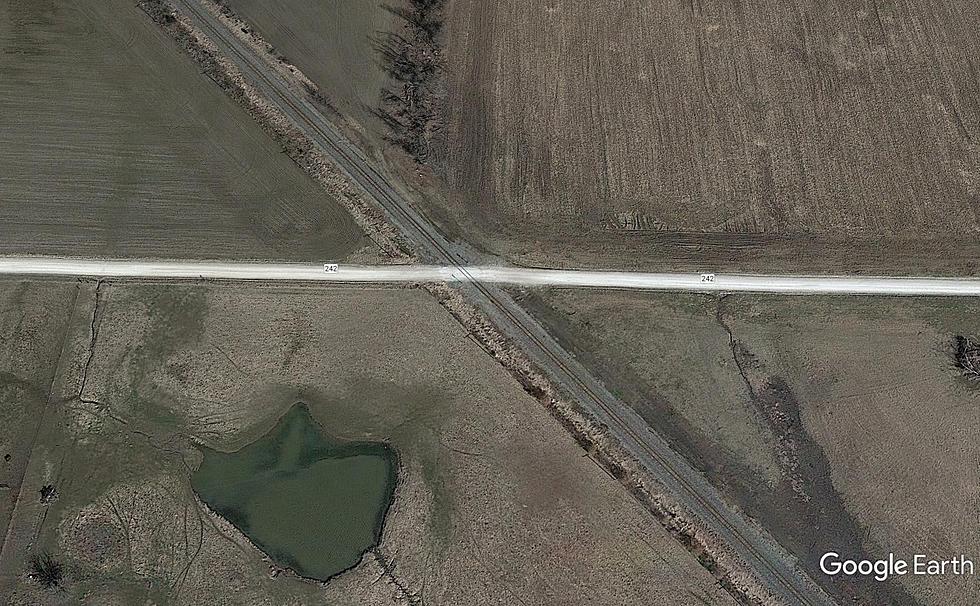 Two Killed by Train in Randolph County
Google Earth
Two people were killed and one seriously injured when a pickup was struck by a train Tuesday morning in Randolph County.
The Missouri State Highway Patrol reports that an eastbound Dodge pickup, driven by 53-year-old Kevin Campbell of Higbee, entered a railroad crossing on County Road 2795 (half-mile south of Clark) around 9:45 a.m., and was struck by a northbound Norfolk & Southern train, driven by 48-year-old Jason S. Shannon of Moberly.
Campbell and one of his passengers, a nine-year-old boy from Higbee, were killed and pronounced dead at the scene at 10:30 a.m., by Randolph County Coroner S.W. Conklin.
The other passenger, a 12-year-old boy from Higbee, suffered serious injuries and was transported to University Hospital by Randolph County Ambulance.
None in the pickup were wearing seat belts at the time of the crash, according to the report.
The pickup was totaled.
Randolph County Deputies and the Southeastern Randolph Fire Protection District assisted the Patrol.