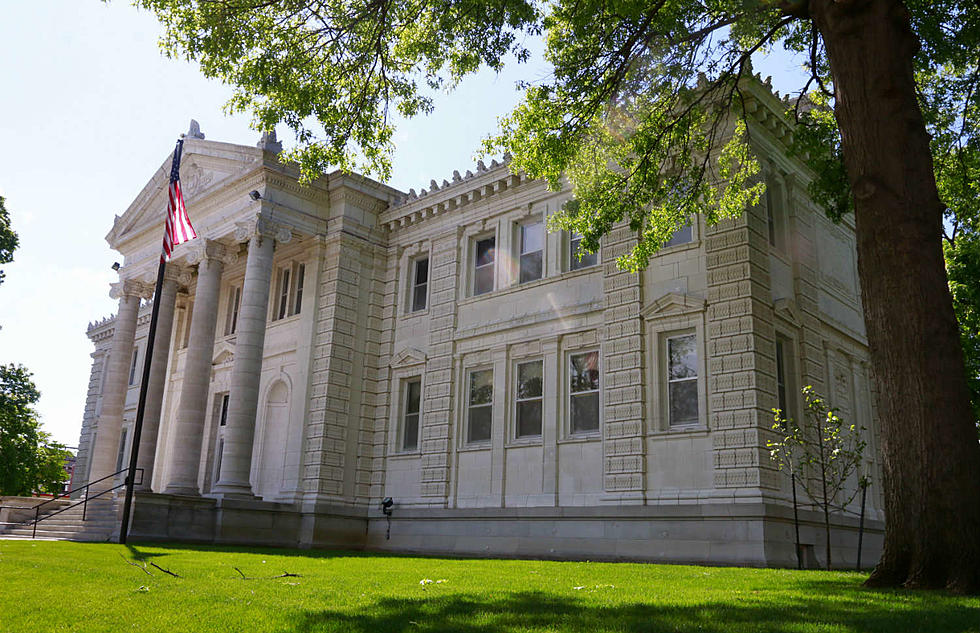 Two Children's Authors To Visit Sedalia Library
Randy Kirby
According to Jamie Sparks, director of the Sedalia Public Library, two children's authors will visit the library, 311 W. 3rd, this month.
On June 24th, Colter Jackson, New York, formerly of Otterville, will be at the library at 11 a.m. in the Queen City Room. Colter is visiting family in Missouri and offered to visit with kids at the library for free. Colter is also a former student of one of the library's current board members.
And on June 28th at 2 p.m., Kevin Sherry from Baltimore, Maryland will visit the library. Funds for his visit are made possible through a grant from the Missouri State Library.