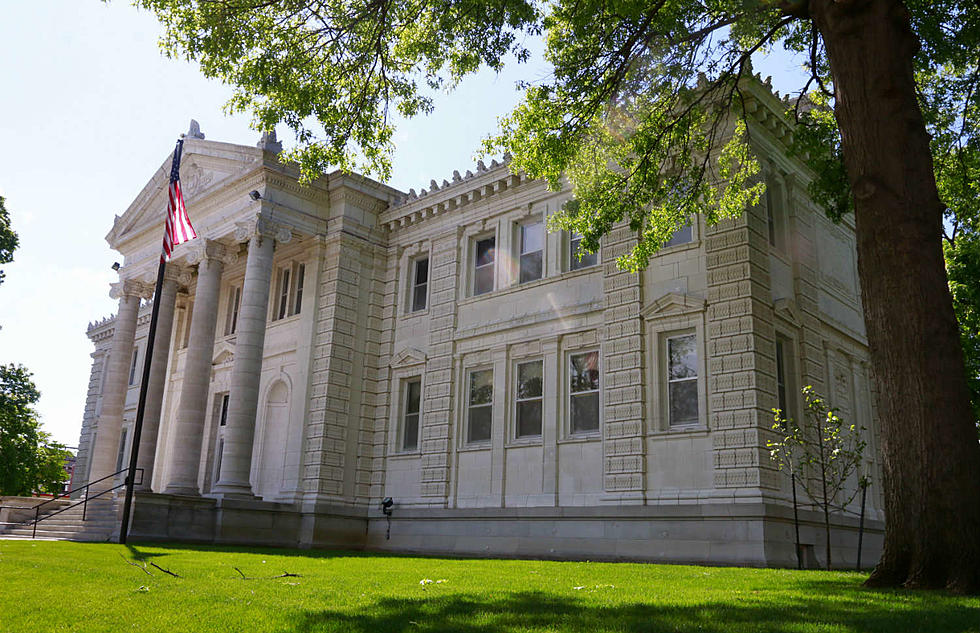 Sedalia Public Library Activities Noted For This Week
Randy Kirby
At the Sedalia Public Library, 311 W. 3rd, the following activities will finish out the week:
Tuesday, July 11:
10 a.m. Preschool Storytime - We are learning how animals serve our community this week. We will have a special guest at Storytime.
2 p.m. Adult Book Club
Wednesday, July 12:
10 a.m. and 1 p.m. Kids in the Kitchen (sign up required)
Thursday, July 13:
10 a.m. Special Guest Therapy Dog, Gus & his owner will teach us how animals help and serve in our community. Stay for our "Strong Readers Obstacle Course" after the presentation (weather permitting). All kids welcome.
Saturday, July 15:
10 a.m. to 12 p.m. drop in Origami Craft in children's department (all kids welcome)
10 a.m.to 4 p.m. Genealogy Day hosted by Pettis County Historical Society (call 660-619-2336 for more information)
As a reminder, reading logs are due July 26.