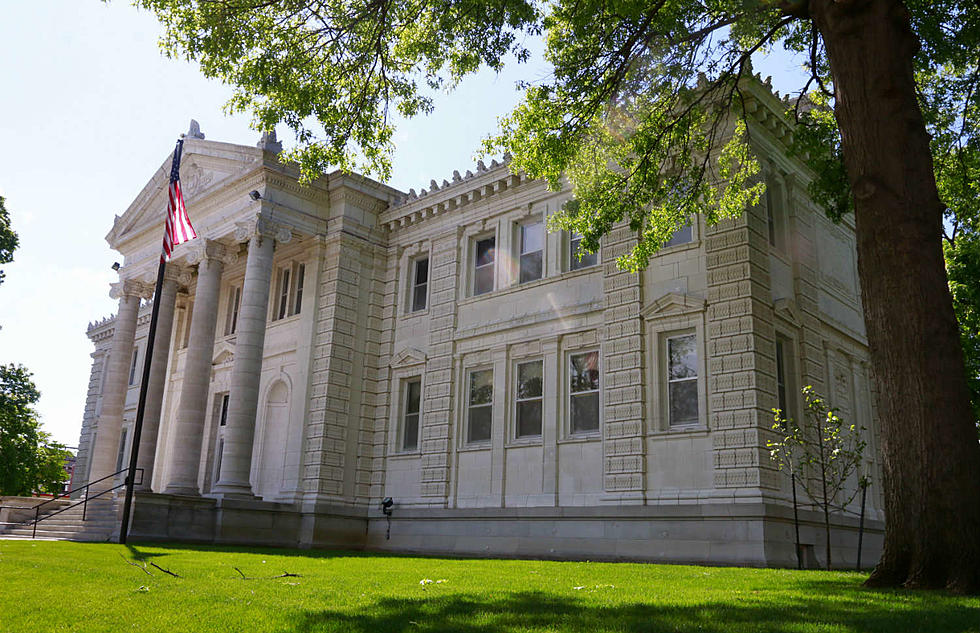 Sedalia Public Library Offers Free Accredited High School Diploma
Randy Kirby
Sedalia Public Library is offering adults 18 and up, a second chance at earning a high school diploma through Gale Presents: Excel Adult High School.
The program, provided to public libraries by Gale, part of Cengage Group, is designed to help adults obtain their high school diploma entirely online, as well as prepare them for college or the workplace. Currently, more than 2,300 adults in Sedalia don't have a high school degree or equivalent. (Source: US Census Bureau)
Even during the best economic times, adults with less than a high school diploma face challenges to achieve success and financial stability. During an economic slowdown, it's even more apparent how interconnected education, earning potential, and unemployment can be. During the COVID-19 pandemic, this population suffered the highest unemployment rate and lowest median weekly earnings compared to all other education levels. In today's competitive workforce, a high school degree is essential for financial health and career advancement.
"This is an incredible opportunity for our community to support residents in advancing their education and achieving their career goals," said Sarah Harper. By offering Gale Presents: Excel Adult High School, we're setting the stage for future workforce and economic growth."
"We are proud to support this life-changing community effort by Sedalia Public Library in offering Gale Presents: Excel Adult High School. Earning a high school diploma leads to better jobs with larger salaries; attending college; and most importantly, a feeling of pride that comes with achieving your dreams," said Paul Gazzolo, senior vice president and general manager for Gale.
Sedalia Public Library will award scholarships for Gale Presents: Excel Adult High School to residents who qualify. Features of the program:
The accredited high school diploma is accepted by colleges, employers, and the military (not an equivalency exam).
The 21.5-credit curriculum is aligned to national standards. Learners can select from more than 100 core academic, elective, and college-level courses.
There's no cost to eligible students.
The program is 100% online, with 24/7 access to courses.
The schedule is flexible and self-paced—learners can finish in 24 months or less. Students can graduate sooner with transfer credits.
Transfer credits are accepted from previous high school(s) and passed portions of the GED®, HiSet®, or TASC exams.
Unlimited one-on-one tutoring sessions and support from success coaches is offered.
Course translations and read-aloud tools for English language learners are available.
Students can earn up to 21 free college credits through ACE (American Council on Education) courses.
The counseling team can assist with course selection, college planning, or career guidance.
Interested residents can visit Excel High School in Sedalia to learn more about Gale Presents: Excel Adult High School.
About Sedalia Public Library
Our Mission – bringing individuals, information, and ideas together.
The Sedalia Public Library strives to be a trusted resource at the heart of our community, connecting every person to opportunities, enriching lives, inspiring curiosity, and leading to a lifetime of learning.