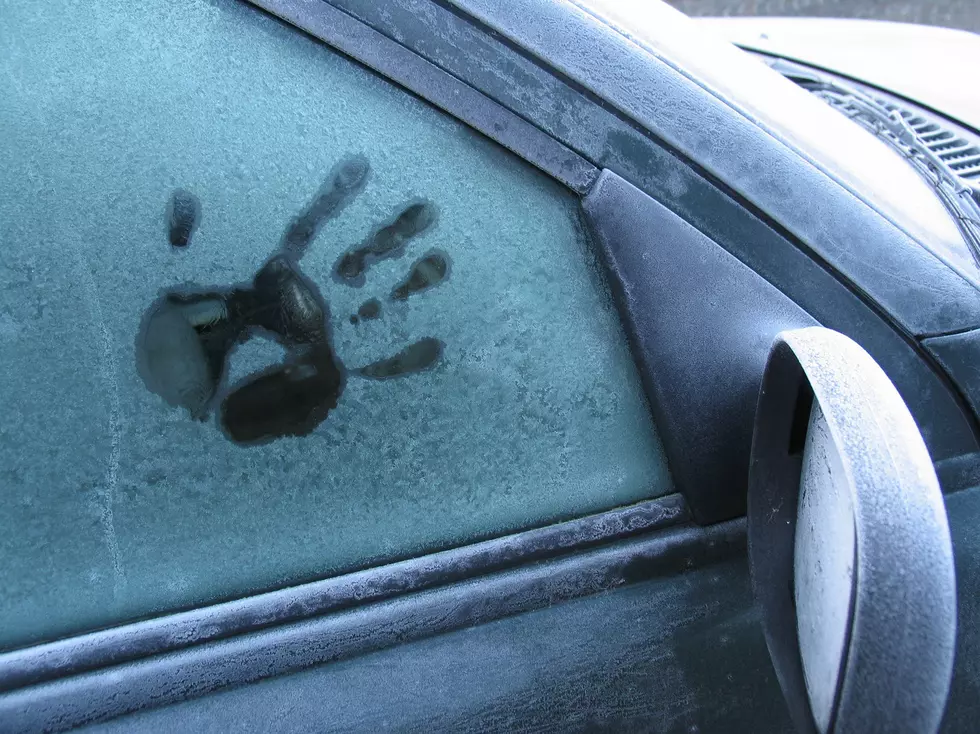 Time To Drag Out the Snow Shovel?
CrazyD
It's getting to be that time of year again, even though it really doesn't seem like that in West Central Missouri. I just heard a commercial on one of our radio station's talking about winter. Then looking at Facebook I saw a post from KCTV Meteorologist Gary Amble asking if we're ready for winter.
Am I ready for winter? Heck no. It's only October 14. Yet Amble has posted a forecast and disclosed one forecast model is suggesting that St. Joseph could see almost .4" of snow and Marshall could see .3" of snow. More eye opening to me is that the model suggests over an inch for Omaha and three inches of snow in Waterloo, Iowa.
Don't get to worried though, he doesn't seem to take the GFS model that's saying we'll see snow too seriously. And even if we do get snow, he says it'll melt by noon.
As for winter and snow I'm not ready for that yet. I mean have we even really experienced fall yet? Most of the leaves in my neighborhood are still green and on the trees. Oh they're starting to fall. Walking the dog along the tree line there's plenty of yellow and brown fallen leaves. Yet I still can't look through the tree line and see my neighbor's back yard. And take a photo in the middle of the afternoon, you'd never know it's October.
Where's the fall temperatures? I've only worn a sweat shirt once. Where's the cool sunny afternoons? And chilly mornings? Where's the chilly high school football games? Heck, last Saturday at the Smith-Cotton game they were giving the kids hydration breaks and Blake and Mike were talking about the heat during their broadcast.
Give me fall through Thanksgiving. Then have it snow a couple of times leading up to Christmas. I like a white Christmas. I'm even OK shoveling my driveway if we get a white Christmas. After that can we fast forward to mid March? I'll even skip my birthday to avoid having to deal with snow in January and February.
I hope we get a fall. I'd like to go gradually from warm sunny afternoons to cooler, shorter, less sunny days. Some years mother nature sweeps through with winds, storm clouds, and cold rains. One day it's sunny and 65. The storm hits. And it's like someone hit the switch to the grays and chills of winter. I hope that doesn't happen, but somehow I think that's what mother nature is setting us up for this winter.  Might be time to drag out the snow shovel.
KEEP READING: Get answers to 51 of the most frequently asked weather questions...