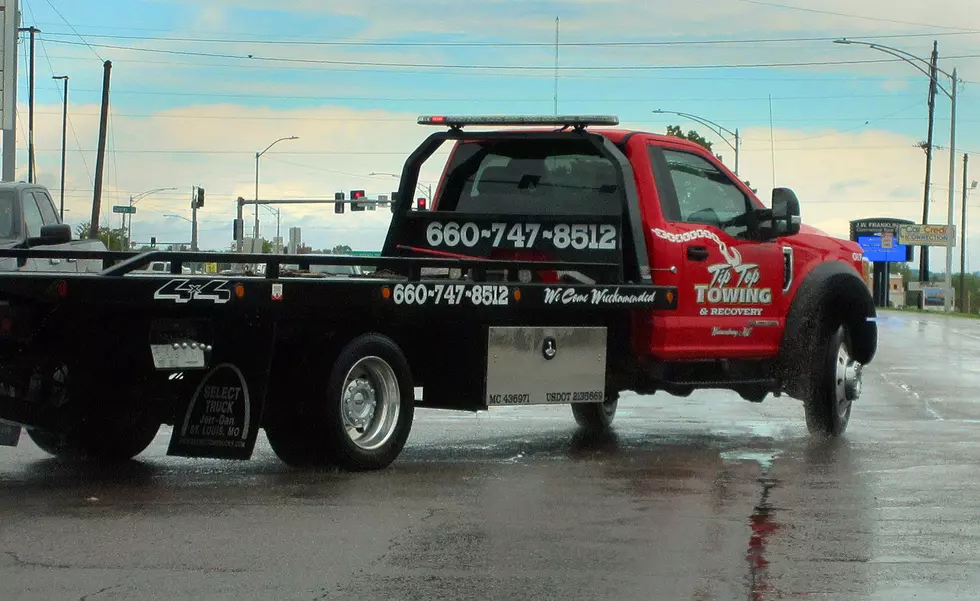 Three WAFB Personnel Injured in JoCo Rollover
Randy Kirby
Three Whiteman Air Force Base personnel were injured in a rollover accident that occurred Monday night in Johnson County.
According to the Missouri State Highway Patrol, a westbound 2014 Jeep, driven by 21-year-old Cody B. Allen of WAFB, was on Missouri 23 Highway at NE 140 at 8:10 p.m. when he fell asleep and crossed the center line, striking an eastbound 2016 Ford driven by 19-year-old Brenden J. Wilson, also of WAFB. The Ford then ran off the highway and overturned. The Jeep also traveled off the roadway. It came to rest after striking a wooden stand.
Allen had moderate injuries, while Wilson had minor injuries. A passenger in the Ford, 20-year-old Sabrina M. Tarango, also of WAFB, suffered minor injuries. All three were wearing their seat belt at the time of the crash. All three were transported to Western Missouri Medical Center by JCAD for treatment.
The Jeep had extensive damage, while the Ford was totaled. Both vehicles were towed by Tip Top Towing.