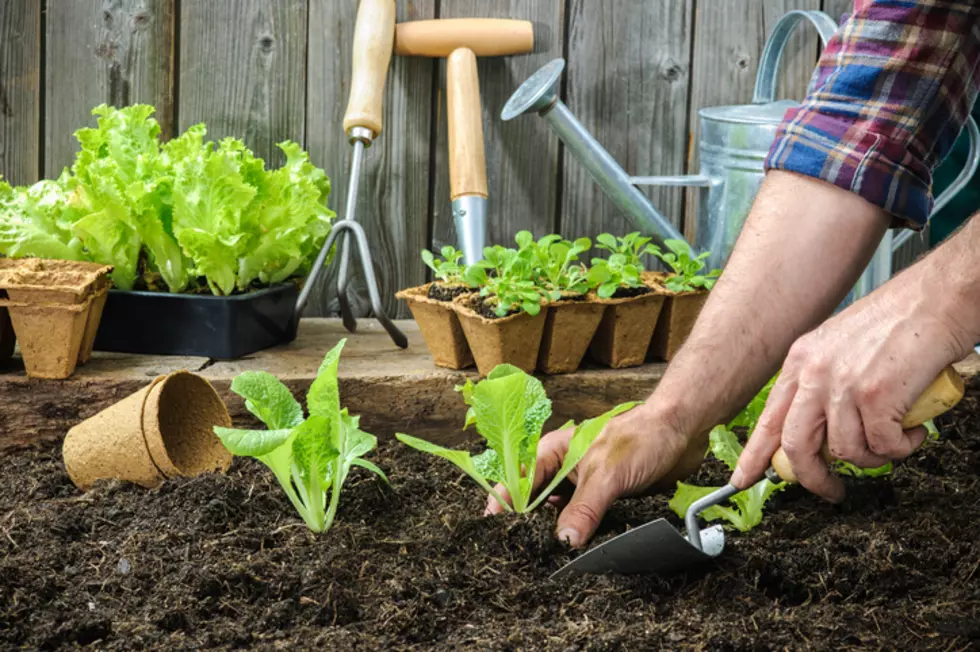 Thinking About Your Own Vegetable Garden? May This Will Help!
AlexRaths
With the majority of people stuck at home during the COVID-19 pandemic, thoughts of putting out a garden most likely have crossed minds at least one or two times. But of course a big stumbling block for many is how do I go about it?
If you've never been subjected to gardening as either a child or young adult, you most likely don't have a clue on how to go about planting a vegetable garden. You know, or think, that all you have to do is put some seeds into the ground and wait for the produce to be available for harvest in a few weeks. Sorry Charlie...not exactly how it works.
To get some help with the process, the University of Missouri Extension now offers a free online course in basic vegetable gardening. So you do have insight into how it's supposed done.
The free course, "The Beginning Gardener—Getting Stated With Vegetables," is offered by MU Extension to aid novice gardeners during this stressful time.
According to MU Extension horticulturist David Trinklein:
"The ongoing COVID-19 pandemic has put an added financial strain on many Missouri families. "
This has resulted in many people putting out vegetable gardens for the first time in an attempt to lower their food bills. Trinklein goes on to say:
 "The course was designed to instill in new gardeners, or those who aspire to grow a home vegetable garden, a basic understanding of the practices involved."
The self-paced course consists of five lessons covering vegetable gardening basics, soils and plant nutrition, insect and disease management, individual vegetable crop culture, and container gardening.
READ MORE: How Much Food Do You Need to Shelter in Place?