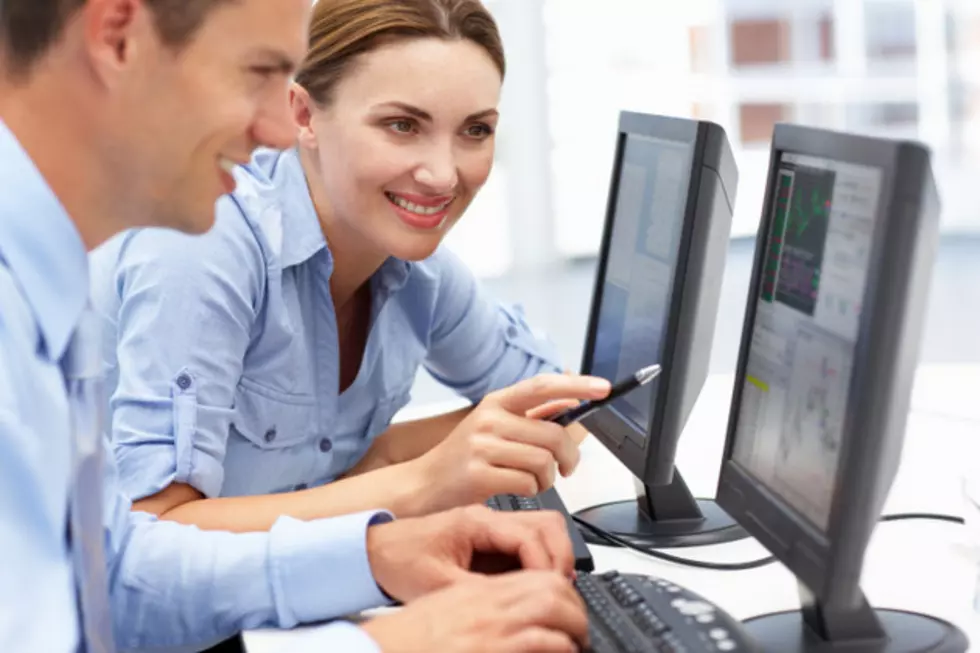 See if You Can Guess the Best Job of 2017
ThinkStock
U.S. News & World Reports has put out its list of the Top 100 Jobs of 2017. I was shocked by the No. 1 job of the year. Not that it's a bad job. It's actually a great career. But I would never have guessed that it would be No. 1.
Here are the Top 5: orthodontist, statistician, physician assistant, nurse practitioner, and No. 1, the very best job of 2017, is...dentist.
Dentist. If I had 100 guesses, I don't know that I would have come up with dentist. I love my dentist, but I always feel kind of sorry for dentists. You just know that some patients come in that haven't brushed their teeth, or they open up their mouths and have some kind of horrible infection, and the dentist has to stick his fingers in there. Gross. Or in emergency situations they have to look at broken, bloody teeth that would make just about anyone squirm. But even with all of that, dentist still comes out as the best job of 2017.
The need for professionals to examine our teeth, fill and – gulp – refill our cavities isn't fading. And because more people want cosmetic treatments like teeth whitening to attain pearly whites, the demand for dentists is growing. The Bureau of Labor Statistics predicts employment growth of 18 percent between 2014 and 2024, with 23,300 new openings. A comfortable salary, low unemployment rate and agreeable work-life balance boost dentist to a top position on our list of Best Jobs." - U.S. News & World Reports
You can see all 100 of 2017's Best Jobs from U.S. News & World Report. They've also put together some more specific lists, like the Best Paying Jobs and they've also broken down some of the best jobs by category, like business, technology, social services and creative and media jobs.