Thank Goodness! Tired Of Thanksgiving Lines? These Stores Are Closed
I had worked a fair amount of my youth and adulthood in the retail industry.  Worked for Wal-Mart, Banana Republic, Coconuts Music & Video (FYE), Blockbuster, Hollywood Video, just to name a few.  The holidays are super busy. Retail is hard.  More and more stores were starting to be open on Thanksgiving for holiday shoppers who are looking for that perfect Christmas present or fantastic deal.
Thankfully for those of you who work in retail, if you drew the short straw and had to work on the holiday, several big name chains will be closed on Thanksgiving.  You can spend time with family or friends and not battle the crowds.  Here are some of them.
BEST BUY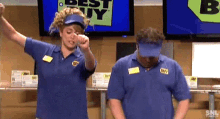 They will begin extending its hours on Oct. 30 and offer Thanksgiving deals online, but it will also close all its stores for the holiday.  Best Buy said its team is hiring thousands of seasonal employees for its stores and distribution centers for the holiday shopping season.
TARGET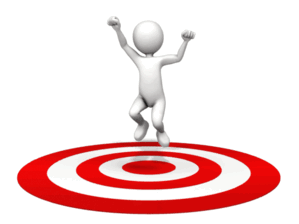 Target started closing its locations nationwide on Thanksgiving Day amid the pandemic in 2020.  The retailer shared that it has reinvented its approach to the holiday selling season by spreading savings over several weeks versus a condensed timeframe.
KOHLS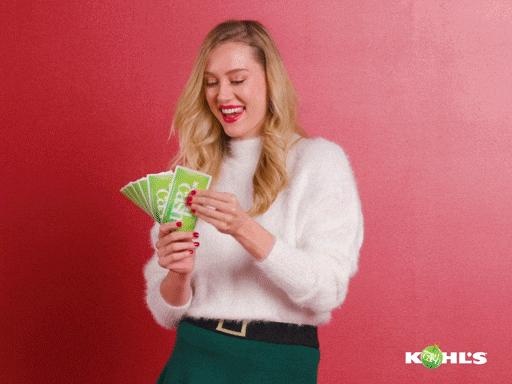 Our Sedalia location will be closed on Thanksgiving day.  They made that announcement on Tuesday.  Save your Kohl's cash for Black Friday.  The retailer said customers looking forward to shopping on the holiday can do so on its website or app.
WALMART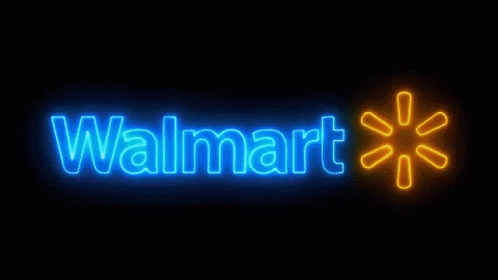 Walmart will also be closed on Thanksgiving.  But I bet there will be a line forming to get those Black Friday deals.  For a list of other places that should be closed you can click HERE but feel free to double check with your local retailer to be sure.
JCPENNY
Looks like our Sedalia JCPenny should be closed as well.
As for the places that might be open on the holiday, expect some of the Dollar General stores to be open, hours could vary.  Big Lots in Sedalia as of now will be open.  May want to also check online as to what chains may allow online deals for the holiday.
50 Famous Brands That No Longer Exist