St Louis Cardinals Legend Files For Divorce After 22 Years of Marriage
As many of you know, and especially St Louis Cardinals fans, Albert Pujols has returned to the team that he began his career with.  He will get the start at DH on Opening Day in St Louis.  This will be his final season in the major leagues and his next stop will be in the Hall of Fame.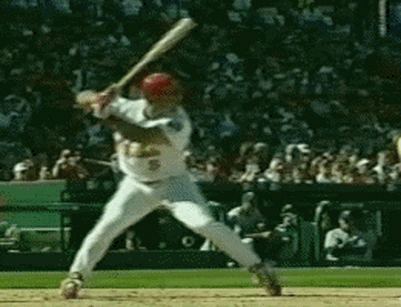 Unfortunately, his personal life is the reason for this story.  Albert Pujols and his wife Deidre Pujols are getting a divorce after over 22 years of marriage, according to a tweet from sports writer Bob Nightengale.  You can read it below:
The divorce announcement comes less than one week after Deidre said she would be undergoing surgery for a brain tumor that was found in October 2021. You can read more about this story HERE.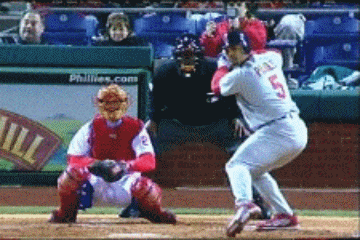 I am not sure how this is going to play out, but despite Albert asking for privacy, I have to believe there will be a lot of questions asked.  They have 5 children between them, and Albert has made close to 400+ million dollars in his career.  Lets hope it does not become a contentious divorce.
I wonder how much Albert has left in the tank, and how valuable he will be for the team this year.  I hope he will mentor the younger players, and he should get the farewell treatment throughout the season.  He may not get the Mariano Rivera treatment, or perhaps he will.  Either way, I hope his personal life will not affect his final year in MLB.  He has been a class act and he will be a 1st ballot Hall of Famer and should be unanimous.  He deserves it.
LOOK: MLB history from the year you were born
Stacker
compiled key moments from Major League Baseball's history over the past 100 years. Using a variety of sources from Major League Baseball (MLB) record books, the Baseball Hall of Fame, and audio and video from events, we've listed the iconic moments that shaped a sport and a nation. Read through to find out what happened in MLB history the year you were born.