Albert Pujols Returns To St Louis Cardinals For 2022 Season
There are a lot of players that have been first ballot Hall of Famers.  A few of them have worn the white and red colors of the St Louis Cardinals.  And one of those players who helped bring World Series rings to St Louis will return again to Busch Stadium.  I am certain that Cardinal fans will be thrilled.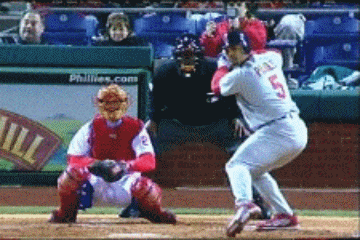 Albert Pujols will be returning to the St Louis Cardinals on a one year deal this season, after spending time playing for the Angels and Dodgers.  Albert and the Cardinals are finalizing a one-year contract to bring the franchise icon back to St. Louis, multiple sources said late Sunday. The agreement, first reported Sunday night by the Post-Dispatch, is pending a physical and will pay Pujols $2.5 million.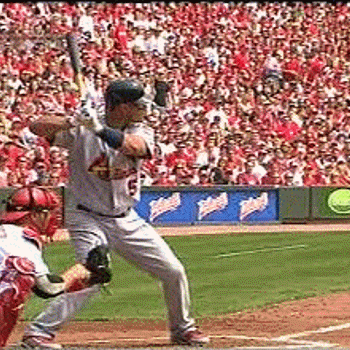 Pujols, 42, will have the opportunity to be the team's righthanded DH against lefthanded starters or a deterrent off the bench against lefties in late innings.  Since both the American and National leagues will be using the universal DH this season, this will give Albert a chance to finish his career where he started it, and went on to huge success.  You can read more about this deal HERE.
If you recall, when Albert became a free agent, he was looking for a 10 year deal for close to $300 million.  St Louis was not willing to pony up the cash for a player who brought them such success, because they suspected his numbers would rapidly decline.  They were correct.  Albert did not have nearly the success playing for the Angels or the Dodgers.  But he will get to finish his career where it all began.  A homecoming that many Cardinal fans will be excited for.
LOOK: MLB history from the year you were born
Stacker
compiled key moments from Major League Baseball's history over the past 100 years. Using a variety of sources from Major League Baseball (MLB) record books, the Baseball Hall of Fame, and audio and video from events, we've listed the iconic moments that shaped a sport and a nation. Read through to find out what happened in MLB history the year you were born.