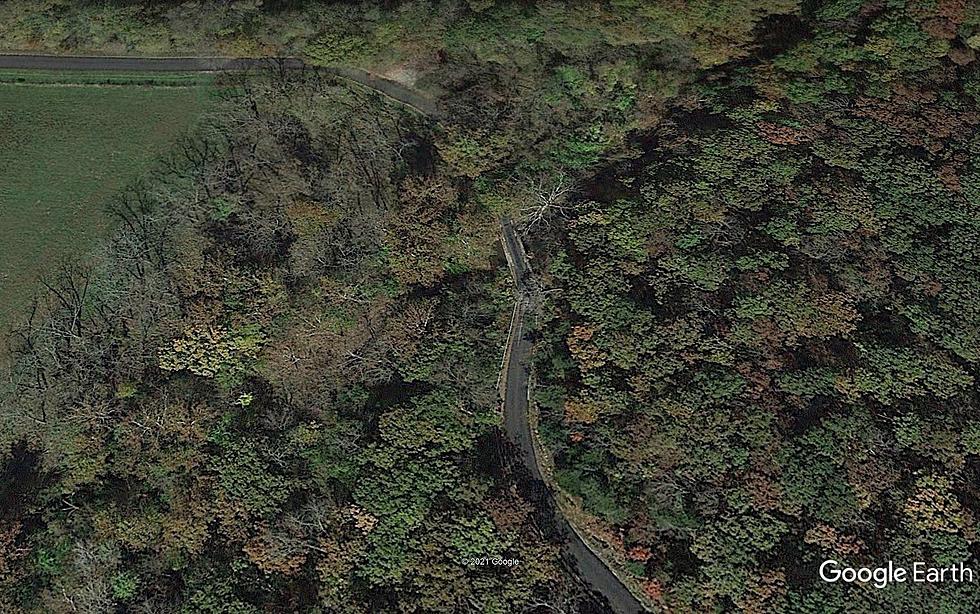 Spring Fork Road Bridge To Be Closed Thursday
Google Earth
The Pettis County Commission moved to close Spring Fork Road Bridge (2680009) beginning on Thursday, May 20, as recommended by MoDOT.
An email sent on Monday was designed to inform emergency personnel before the bridge is closed on Thursday.
Property owners in the area will be notified in person, as well as via letter in the mail, according to Dana Yeater, Pettis County Road & Bridge.