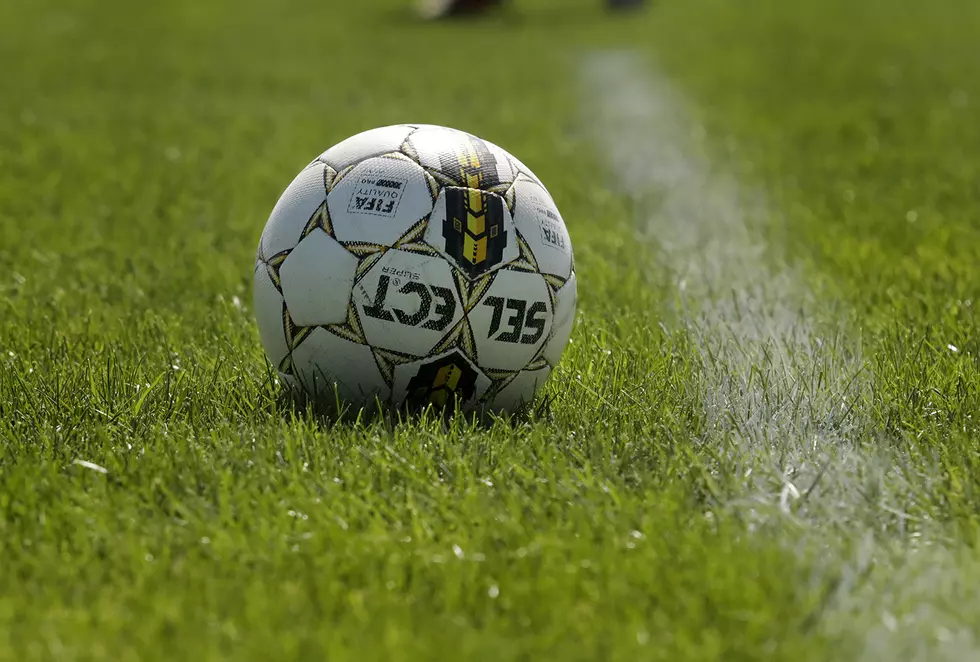 SH Junior High Soccer Gets Win at Stover
Randy Kirby
The Junior High soccer team traveled to Stover last night. They left with a win of 8-0.
The team continues to improve throughout their season as they work together and motivate each other to work hard. Shoutout to each of the girls on the team for making a goal!
The Junior High Grems play again tonight at home against Christian Fellowship for Homecoming,  starting at 5:30 p.m. at Cloverdell Park.