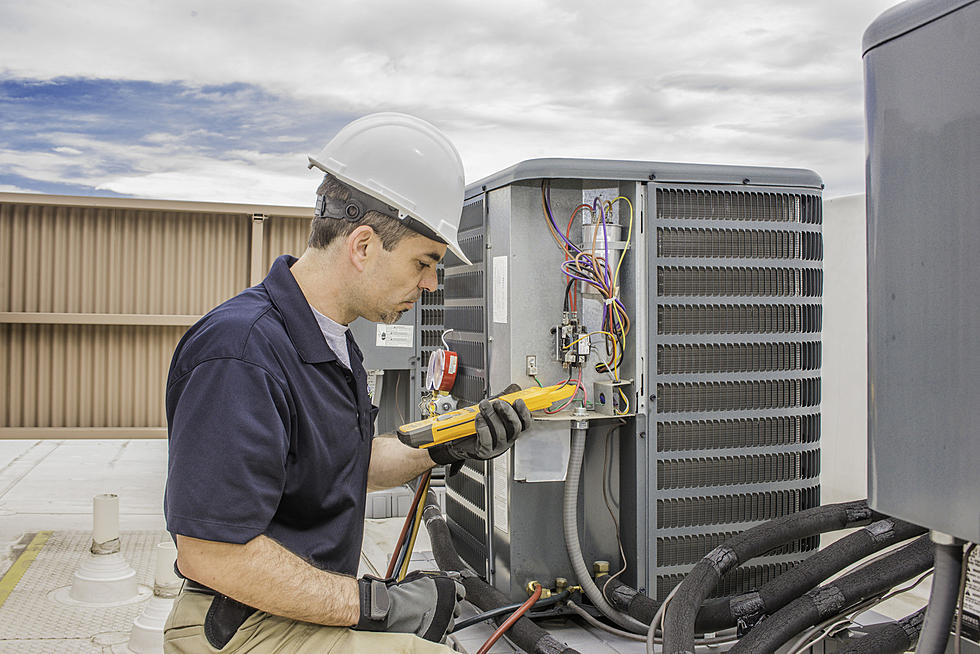 SFCC To Offer Level II Industrial Electrical Maintenance Technical Trailing
spates
The LearningForce at State Fair Community College will offer a 12-hour Level II Industrial Electrical Maintenance (IEM) Technical Training from 8 a.m. to noon Sept. 13, 15 and 17.
The same training also will be held 8 a.m. to noon Nov. 8, 10 and 12. Both sessions will be in Fielding Technical Center on the Sedalia campus. This workforce training increases safety awareness and efficiency. Participants are required to have successfully completed Industrial Electrical Maintenance Level I training.
SFCC's The LearningForce provides customized Industrial Electrical Maintenance courses in short blocks of time to provide the best possible training solutions in a timely manner throughout the year.
This training builds on the skills and knowledge presented in IEM Level I training. Participants will receive hands-on training using industrial equipment, electrical diagrams, drawings and schematics and also will focus on developing strong troubleshooting skills. This training will strengthen participants' experience with programmable logic controllers, variable frequency drives, robotics and will prepare them for future technology advancements.
Cost is $699 per person and is eligible to be covered by a company's individual Missouri One Start grand funds. Class size is limited. To register or for more information, go to www.sfccmo.edu/the-learning-force, click Schedule of Courses link and locate the Workforce Training Schedule. Individuals also may call (660) 530-5822 or email thelearningforce@sfccmo.edu for assistance.