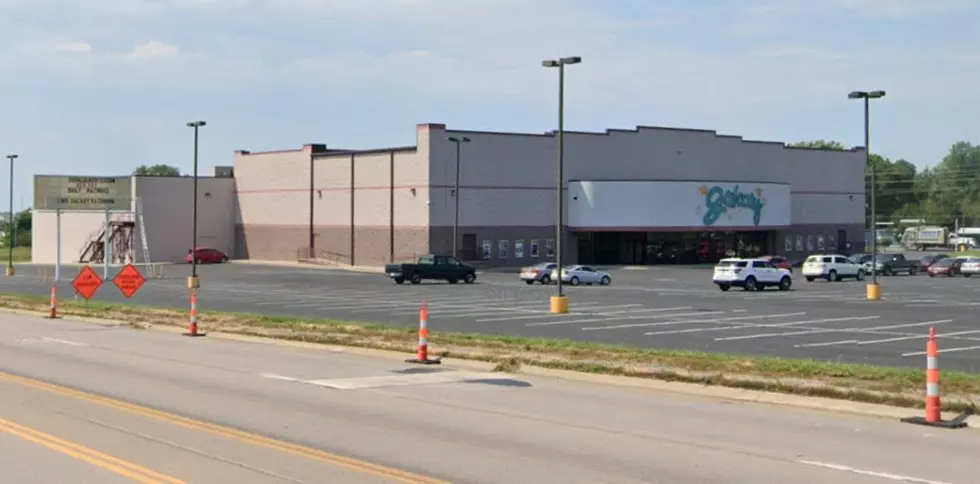 See A $5.00 Kids Movie This Summer in Missouri
Google
It's summertime and the kids are out of school.  And B&B Theatres wants to help you keep your kids from being bored with their summer kids series at the Galaxy Cinemas in Sedalia, and other B&B Theatres throughout Missouri.
When I was a kid the movie theater chain in my hometown offered what we all called "Pepsi shows". It was an afternoon screening of some movie you never heard of, geared for kids.  And your admission was free if you brought something like five Pepsi bottle caps to the box office. We all looked forward to going to the theatre, but then usually were bored out of our skulls halfway through this movie none of us had heard of.
You're probably not getting in to see any movie with bottlecaps these days.  However, you can take your kids to B&B Theatres Summer Kids Series at the Galaxy Cinemas in Sedalia for as little as $3.00.
Screenings are at 10:00 AM CDT and are being offered on Tuesdays, Wednesdays, and Thursdays at the Galaxy Cinemas here in Sedalia, as well as B&B Theatres in Clinton,  Grain Valley, Harrisonville, Lee's Summit, Liberty, and other locations throughout Missouri and Kansas.
Tickets are $5.00 per person and $3.00 for Backstage Pass members. Backstage Pass membership is free, and aside from saving you $2.00 a ticket when you head to the Summer Kids Series, membership offers users discounts on tickets and free popcorn on Tuesdays, same-day refills on large size popcorn and soda, free concessions on your birthday, and more.
I feel like I'm shilling for B&B's loyalty program here, but even if you're only an occasional moviegoer it seems like it's worth it if you can take advantage of their Tuesday discounts and the free refills. Although honestly, I'm not sure most of us are going to refill a large popcorn or soda, that's plenty of food.
Now, as for the movies. There aren't any of those unknown kids' movies like I suffered through at the "Pepsi shows" during my childhood. There are a couple of films that are unknown to me like "Abominable" and "Smallfoot", but that might be more a product of not having kids, than the film actually being unknown.
Here's the screening schedule for the Summer Kids Series from B&B Theatres:
June 7-June 9 - Minions
June 14-June 16 - Croods 2: A New Age
June 21-June 23 - Trolls: World Tour
June 28-June 30 - Abominable
July 5-July 7 - Scoob!
July 12-July 14 -Smallfoot
July 19-July 21- Tom and Jerry
July 26-July 28 - Pokemon: Detective Pikachu
More information on the Summer Kids Series is available on the B&B Theatres website.
Sedalia Needs an Entertainment Complex Like This One in Rolla
One of the top things you told us Sedalia needs is more entertainment options for families. Sure, we have Leisure Park. But with Gokarting and Mini Golf being the main attractions, it's not that great a destination for the cold weather months. Rolla has an entertainment complex called the Zone that offers everything from Air Hockey to Skee Ball. Bouncy Houses to Roller Skating. A complex like this downtown in an old warehouse might be one of the things to help downtown come alive. Check out these pictures from
The Zone in Rolla
.
The Worst Moments in the 'Star Wars' Prequels
Some people have come to love the Star Wars prequels. These moments show why we're still not fans.