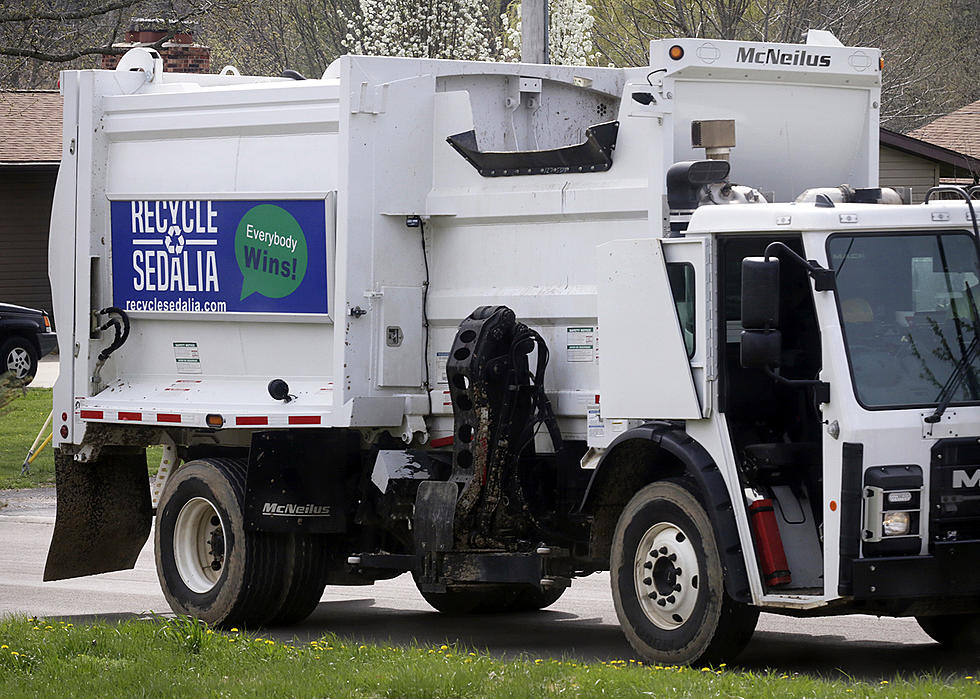 Sedalia Trash Collection Schedule Altered for Thanksgiving Week
Randy Kirby
The City of Sedalia will observe the Thanksgiving holiday on Thursday, November 28 and Friday, November 29.
City of Sedalia offices, including the Materials Management Site, will be closed in observance of the holiday.
The trash collection schedule for Thanksgiving week will be altered.
Trash and recycling will take place a day earlier than usual. However, collection on Friday, November 28 will follow the normal schedule.
Click here for a list of trash and recycling pick-ups affected by the Thanksgiving holiday period and the dates on which those affected pick-ups will be made.
The Materials Management Site will reopen on Saturday, November 30 for normal business hours. All other City offices will reopen on Monday, December 2, for normal hours.