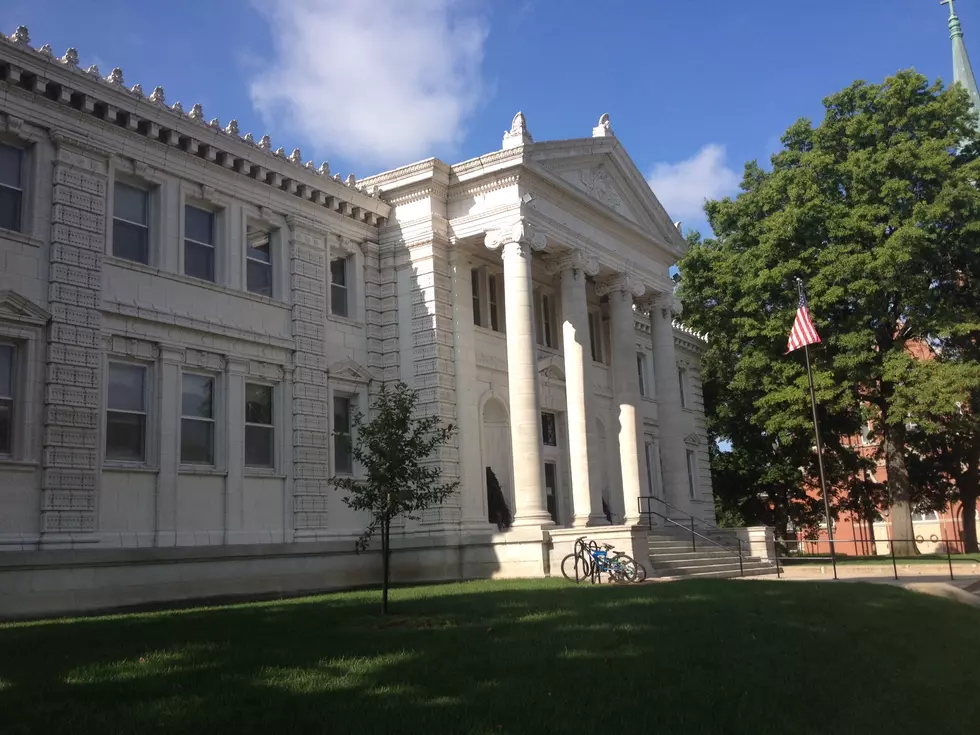 Sedalia Public Library Is Joining The Largest Digital Book Club In the World
Kurt Parsons
Okay, this is pretty dang neat. 
I read books online from time to time.  Well, okay, probably a little bit every day, if I'm being honest.  It isn't all just YouTube, but good portion of it is.
So when I got this email from the Outreach Librarian over at the Sedalia Public Library, you could easily color me impressed.  Basically here's what's going on.  The library is joining the Big Library Read program.  For a couple of weeks in August, you can borrow and read an ebook called The Darwin Affair.  You can even interact with people all over the world who are also reading the book at the same time!
Apparently it's a "intellectually stimulating and viscerally exciting" historical thriller book.  So bam, you know that's right up Husbando and I's alley.  It's super easy to get in on it, too, all you need is a library card. It's gonna be on an ebook , or you can do an audiobook. I'm not sure how the audiobook part works, but they can probably explain it if you  need them to.   Or, you can use this cool thing they have. It's an app you can use called Libby, so you can read it on your tablet or laptop or whatever you're using from home.  Or if you prefer you can use Libbyapp.com.  No waitlists! No holds!  Just get it right there in your grubby little hands! The best part, though, is no fines.  It just automatically  expires when the thing is over.
I continually surprise myself with how under a rock I live. If that's a sentence.  Apparently this thing has been going on for like, three times a year.  This is the 22nd time they've done this!  HOW.  Where. Was. I.
To me, the best part would be the trying to solve the mystery as it's going.  Although I'd have to be careful about spoilers.  But yeah there's a whole big discussion group about each book at the forum.  I can't imagine discussing a book with the world.  It must be interesting to see the same plot from different cultures!
I don't know about you but I think I might do this.  It's happening August 3rd through the 17th, and if you want to join in just get Libby or get with the SPL.  Could be fun!