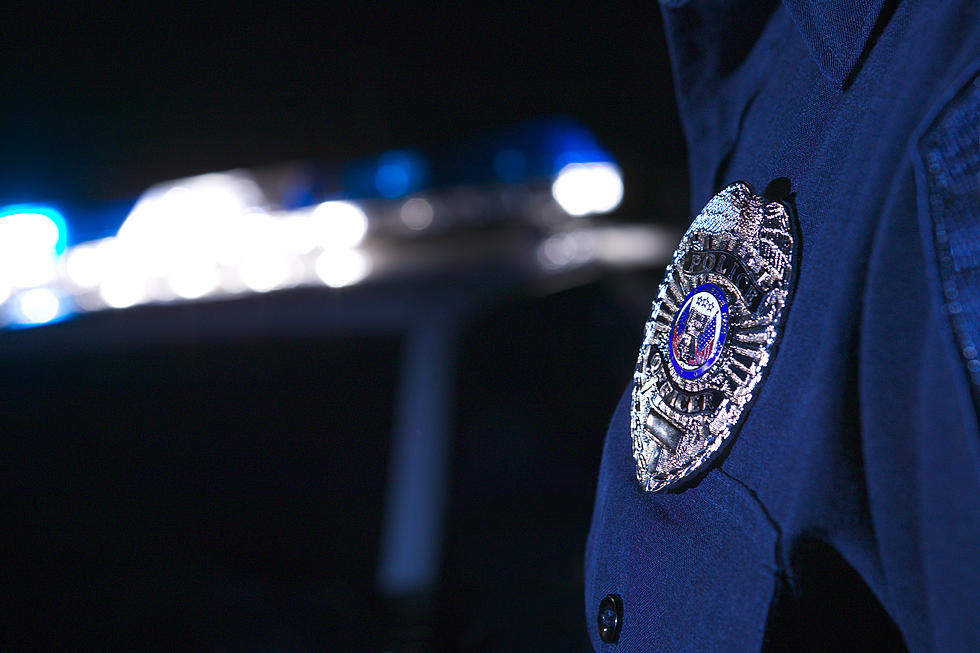 Sedalia Police Reports For November 23, 2021
Thinkstock
This article is compiled from the Sedalia Police Department reports.
Early Tuesday morning, an Officer responded to the 2400 block of East 10th Street in reference to a property damage call. Erika Bom stated that a subject slashed her tires on her vehicle over night while she was asleep. There are no suspects at this time.
---
Sedalia Police were dispatched to the Harbor Freight store, 1705 West Broadway Boulevard Monday morning. Officers met with a subject in the east parking lot who wanted to make a report that his saw was stolen from the back of his pickup truck. When Officers arrived, they spoke with James J. Fisher. Fisher stated that he pulled into the parking lot to go inside the store and was inside for about five minutes. When he came out, he noticed his blue and white Holzfforma 660 saw was missing from the back of his pickup truck. The saw was valued at about $600. He did not have the serial number. There are no suspects at this time.
---
Monday evening, a civil standby was requested in the 400 block of Welch Court. A warrant check on the female involved revealed she had a Pettis County Failure to Appear warrant on original charges of Operating a Motor Vehicle Without Maintaining Financial Responsibility that carried a $100 cash only bond. After an investigation, it was also determined that she had assaulted the caller. Cassidy D. Hodges, 29, of Sedalia, was arrested on the warrant and also placed on a 24 hour hold on a state charge of Domestic Assault in the 4th Degree.
---
Monday morning, Officers were dispatched to Schilby's, 3913 South Limit Avenue, in reference to a theft of a vehicle. Officers made contact with staff members who reported that a white Dodge Ram 3500 pickup had been stolen overnight. The owner of the vehicle was contacted. The vehicle will be entered into MULES as stolen.
---
LOOK: 20 Fascinating Photos From the First Modern Olympic Games in 1896
To celebrate the history of international sports cooperation,
Stacker
 took a look back at that groundbreaking event in Athens, when the modern Olympics were born in 1896. Keep reading to learn more about the athletes, spectators, and sports at that iconic event.