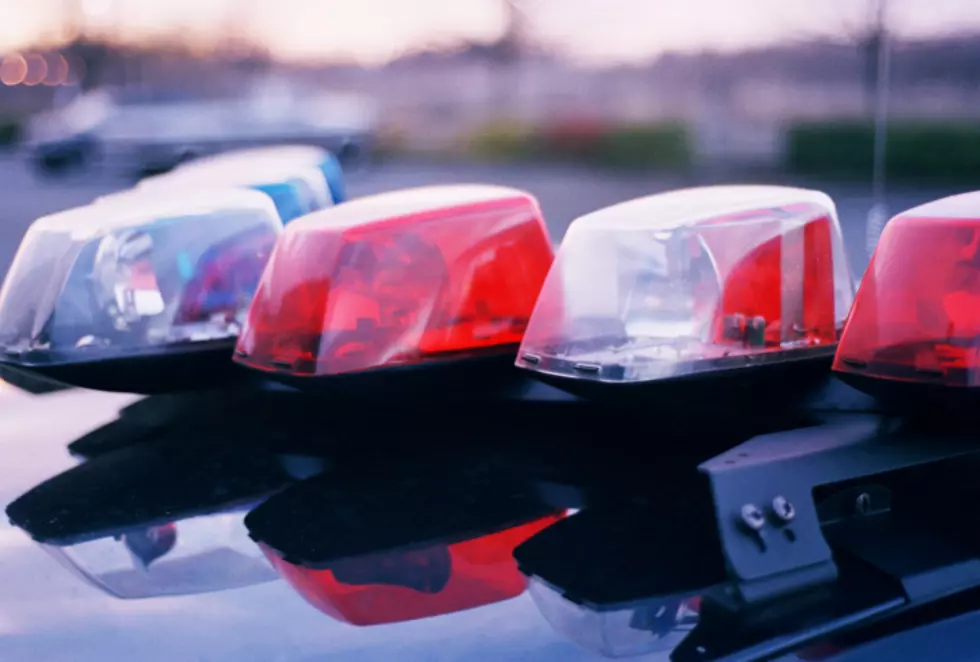 Sedalia Police Reports For March 10, 2022
Getty Images/Ingram Publishing
This article is compiled from the Sedalia Police Department reports.
Wednesday night, Officers responded to the 500 block of West 24th Street for a report of a domestic disturbance. Following an investigation, the suspect was arrested at the scene and transported to the Pettis County Jail. Elisa M. Wittman, 19, of Sedalia, was placed on a 24 hour hold pending the filing of charges of Domestic Assault in the 3rd Degree. The victim sustained minor injury and was not treated. While on the call, Officers noticed a suspect in possession of marijuana. After an investigation, Coby Stark, 19, of Sedalia, was placed under arrest for Possession of Marijuana and Possession of Drug Paraphernalia. Stark was released from the scene with city summonses for both offenses.
---
An Officer responded to the 3100 block of Brianna Boulevard Wednesday evening in reference to a theft no longer in progress. Contact was made with Leah Grohs, who stated that their license plate was stolen from their car. There are no suspects at this time.
---
Sedalia Police responded to the Police Station lobby in reference to a violation of an order of protection Wednesday morning. The Officer made contact with the subject, who stated their ex boyfriend violated their protection order via text messages. A suspect has been named, and charges will be submitted to the prosecutor for review.
---
Wednesday morning, Officers performed an investigative traffic stop on a white Buick. The vehicle's owner showed a suspended Missouri driver's license. The traffic stop took place in the area of West 5th Street and South Moniteau Avenue. Officers spoke to the driver, who was the registered owner, and a single occupant. Officers then performed a computer check through Dispatch, and the driver's suspended status was confirmed. The driver was aware of her suspended status. Raigan H. Cooper, 20, of Sedalia, was arrested and transported to the Sedalia Police Department. Cooper was fingerprinted, photographed, and issued a Driving While Suspended citation.
---
On the afternoon of March 9th, Officers took a report of child abuse that was reported originally to the Pettis County Sheriff's Office.
---
CHECK IT OUT: The Best Movie Character Names of the 1980s