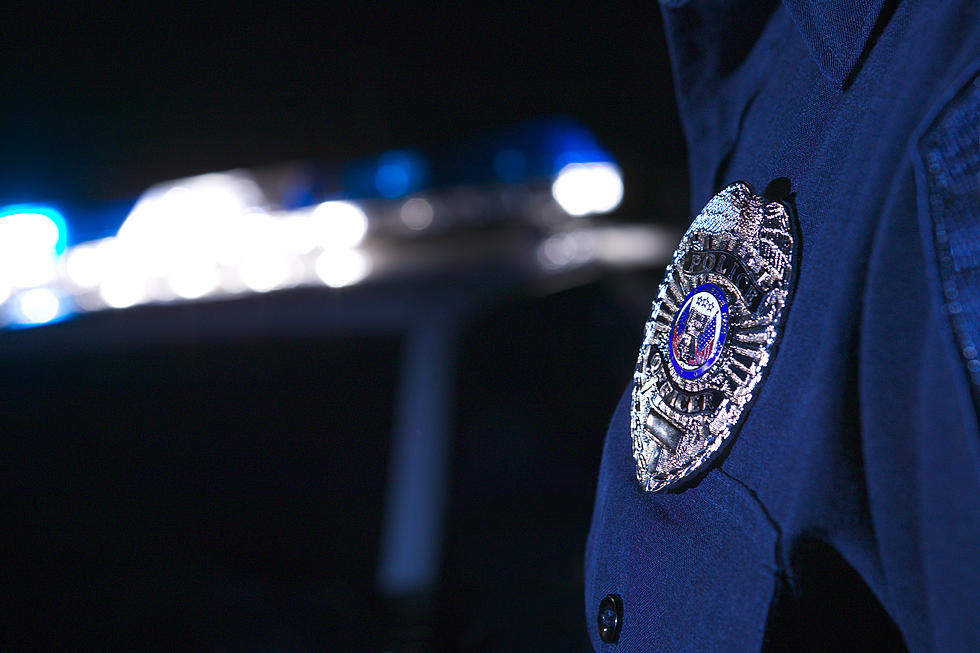 Sedalia Police Reports For June 3, 2022
Thinkstock
This article is compiled from the Sedalia Police Department reports.
---
Thursday night, Officers took a found property report in the lobby of the Police Department. Kimberly J. Snapp found a cell phone at the intersection of East Broadway Boulevard and South New York Avenue. The phone's owner was found and it has been returned.
---
Thursday evening, Officers were dispatched to the 200 block of South Moniteau Avenue for a domestic disturbance. One party claimed they were assaulted by another. Patrick Dale Martin, 26, of La Monte, was arrested for Domestic Assault in the 2nd Degree.
---
Sedalia Police responded to the area of West 7th Street and South Osage Avenue for a report of property damage Thursday evening. Dena M. Andrews reported her 1995 Suburban was parked in an area parking lot earlier in the day. Andrews reported that three of her tires were slashed. The tires were valued at $150 total.
---
Early Sunday morning, Officers made contact with two subjects walking on foot in the area of West 32nd Street and South Grand Avenue. Officers made contact with the suspect and ran his information through Dispatch. It was confirmed the subject had a warrant out of Pettis County for Failure to Appear on original charges of Failure to Display License Plates and Driving While Revoked. Floyd E. Flippin, 56, Homeless, was arrested and transported to the Pettis County Jail. Incident to arrest, loose ammunition was found. The ammunition was seized into evidence for destruction. Bond for Flippin was set at $250 cash only.
---
Officers were dispatched to the Panera Bread store, 3175 West Broadway Boulevard Wednesday morning for a report of a possibly abandoned vehicle. When Officers arrived, they checked the vehicle information number with Dispatch. The vehicle was reported stolen out of Kansas City, and the license plate on it was stolen out of Raytown. Both Police agencies were notified. The vehicle was placed in the lot of Don's Towing, 4735 South Limit Avenue, until the owner was notified. There are no suspects at this time.
---
Thursday morning, Officers were dispatched to Randall's Auto Collision and Service Center, 900 Market Street. The business reported catalytic converters were cut from two vehicles parked in their lot. The theft occurred between the evening of May 27th and the morning of May 31st. Officers were given an estimated value of $940 on the stolen parts.
---
A referral was received from the Children's Division on May 31st regarding possible sexual child abuse that occurred two years ago. The suspect is a juvenile. The allegations were investigated.
---
Wednesday afternoon, Officers responded to the 400 block of North Harding Avenue in reference to property damage. The caller's vehicle was disabled, and it was believed it had been tampered with. A report was made of the incident, but a suspect has not been located at this time.
---
Sedalia Police responded to the 300 block of West 7th Street Wednesday morning for a physical disturbance. On arrival, a primary physical aggressor was determined. Cody D. Hanning, 29, of Sedalia, was arrested for felony Assault in the 3rd Degree. Hanning was transported to the Pettis County Jail to be placed on a 24 hour hold.
---
KEEP READING: What to do after a tornado strikes