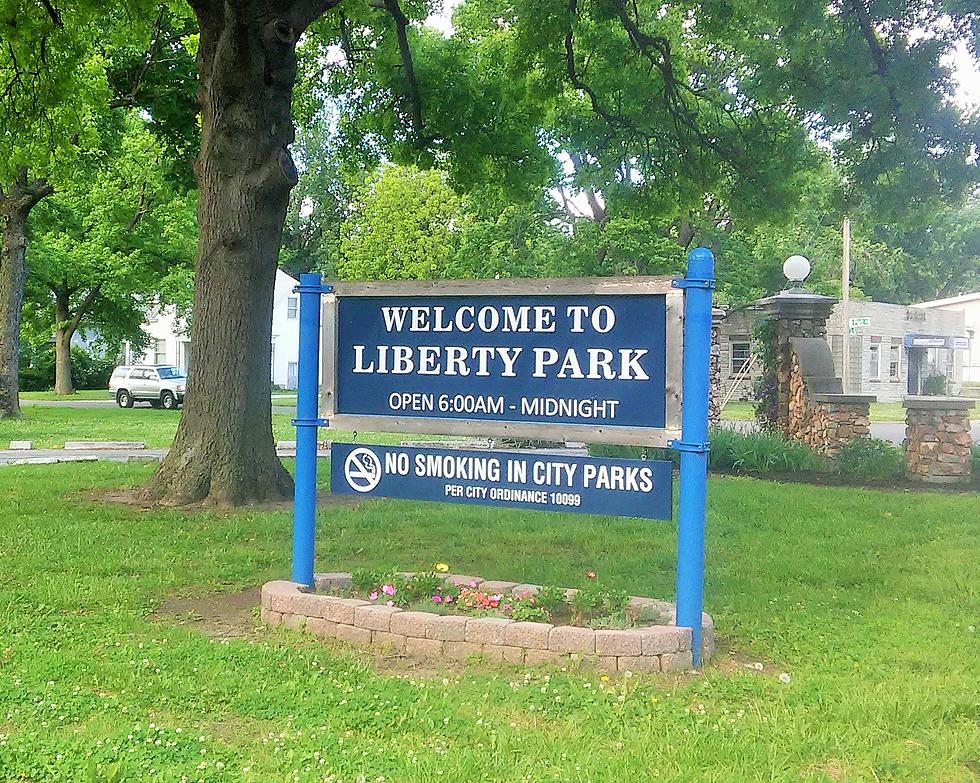 Sedalia Parks & Rec Holding Train House Logo Contest
Ryan Skaith
Have you ever thought that putting your art skills to work and creating a logo might be fun? I've always thought that would be cool. There's only one problem. I'm not very good at drawing or art. That said, if you are, Sedalia Parks & Recreation is looking for the perfect logo to become the official logo of the Liberty Park train house.
The winning design will become the official logo of the Liberty Park train house and will be put on signs, flyers, shirts, and yeah put on the train house. And the winner of the logo will get $500 bucks too.
So what do you need to know to win?
Artists can design their logo as a drawing, or they can be digitally created.
Digital submissions should be submitted to slynde@sedaliaparks.com
Artists submissions of original drawings (if not digital) may be dropped off at the park office.
Logos must include the text: "Liberty Land Train" AND "Moore's Train House"
The graphic size needs to be larger enough to be blown up into a sign, t-shirt and other marketing materials without distorting the quality of the logo.
Deadline to enter is Friday April 16 at 5:00PM CDT.
Winner will be announced by Thursday April 22.
If I were doing a logo for the Liberty Land train shed, I might look at the old Missouri- Kansas-Texas Railroad or the Missouri Pacific for inspiration for the logo. I'd look at their old logos, trains and stations for inspiration. Heck, you don't have to limit yourself to what railroads plied Missouri at one point. You might look at other classic railroads logos too. I guarantee you'll find that perfect logo. The one that makes me want to buy a t-shirt.
The 100 Best Places to Live in the Midwest