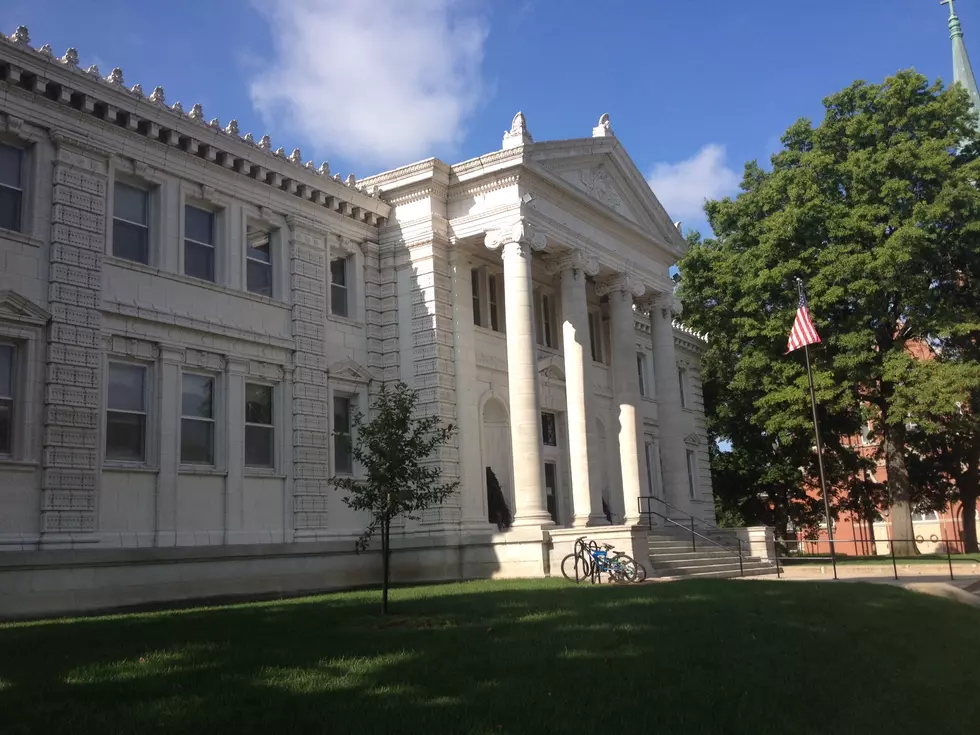 Sedalia Library Loosens COVID Restrictions Today
Kurt Parsons
Starting today, patrons of the Sedalia Public Library will be allowed to stay for one hour per day, as opposed to 30 minutes.
In addition, the Reference Room and public computers will also be available for patrons to use. Masks are encouraged for patrons while in the library, located at 311 W. 3rd, and masks are required for those using computers. Usage is limited to one hour per day with no extensions. Staff will not be allowed to instruct computer users, it was noted.
The changes come after the Sedalia Public Library Board met April 12 and adopted new and looser COVID restrictions for patrons.
Also noted by the board:
*The copy machine is available, but it is self-service only
*There is a one-hour limit in the Reference Room for patrons reading newspaper and magazines
*FAX service will resume April 26
*There is no in-person programming at this time. StoryTime and the Book Club will remain virtual and can be accessed through the library's Facebook page.