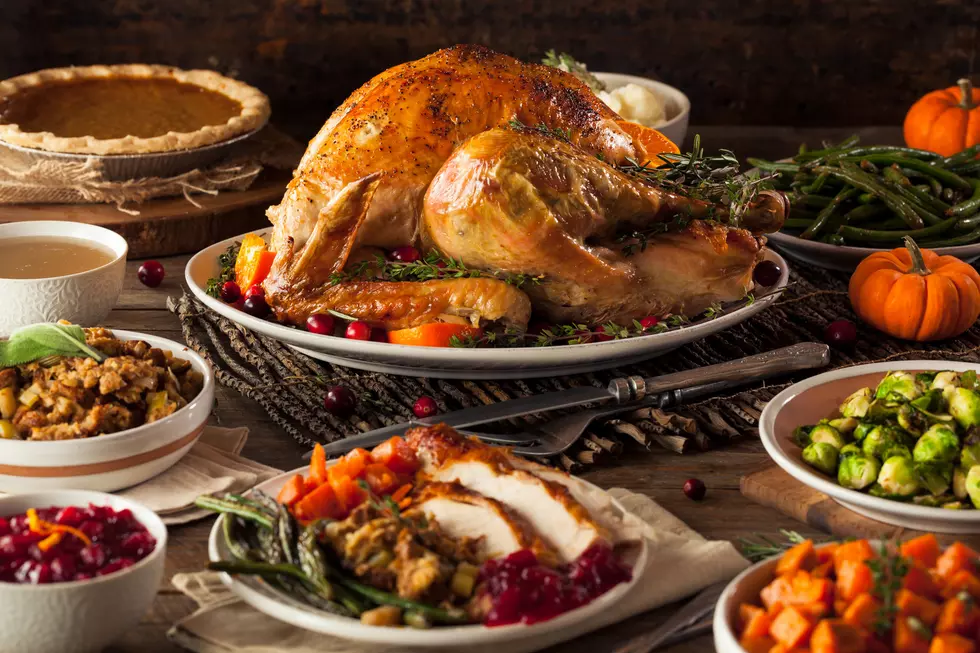 Salvation Army Holiday Meal & Gifts Help Sign Ups Coming Next Month
bhofack2
If you think your family will need a little bit of help with Christmas gifts and putting Christmas dinner on the table the Sedalia Salvation Army is here to help. You won't want to wait too long, though, as the signup period will be ending earlier this year.
Families that sign up will receive a Christmas meal to make at home, and those with kids 17 and under will also receive gifts from their toy town. The Salvation Army says this year they'll be picking out the gifts, however suggestions from parents are welcome.
Pettis County families who need help with Christmas this year will be able to turn in applications for The Salvation Army Christmas Assistance Program on Tuesdays, Wednesdays, and Thursdays from 9:30 AM - 1:30 PM. Sign-ups start on Tuesday, October 11, and will end this year on Thursday, November 17, which is earlier than in previous years. The Salvation Army Sedalia says this is to ensure the group has more time to coordinate donations and gifts.
If you would like to accept this assistance The Salvation Army Sedalia needs 1 form of ID for everyone in the household, proof of income, and proof of address. Distribution will be held between Monday, December 19, and Thursday, December 22 between the hours of 10:00 AM - 3:00 PM CST. Distribution will be car-side pull-up style once again.
The Salvation Army Sedalia once again asks that those who need assistance sign up for either their Christmas Assistance Program or Community Santa, but not both programs. The Salvation Army Sedalia Service Center is located at 1200 E. Broadway, in Sedalia. If you would like more information you can reach out to them through Facebook or by calling them at 660-826-1525.
LOOK: See what Christmas was like the year you were born
LOOK: 15 Unconventional Christmas Albums From the Past 50 Years