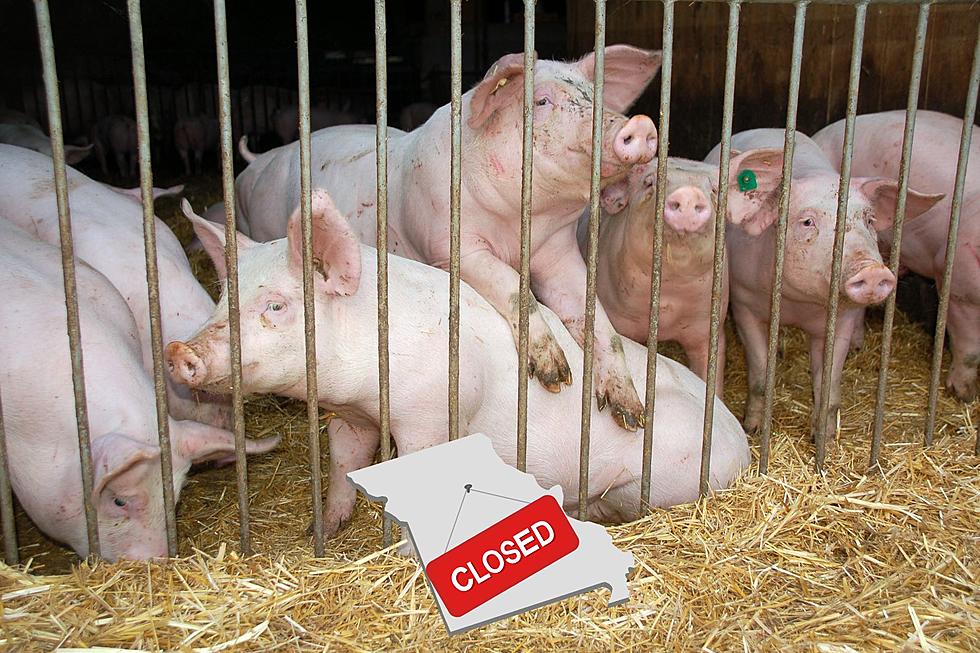 Reports – World's Largest Pork Producer Closing 37 Missouri Farms
Canva
If the words of a sow farm employee are accurate, there could be devastating closings in the Missouri pork industry. Multiple reports claim that the world's largest pork producer may be closing as many as 37 Missouri farms.
I first saw this report from KFGO that Smithfield is planning to close 37 Missouri farms. This report has also been shared by Pig Progress. It's important to emphasize the following details of this report:
1. The claim comes from one lone employee that spoke anonymously to a local media affiliate in Missouri.
2. When contacted, Smithfield did not confirm the multiple reports.
According to Pig Progress, Smithfield has 132 farms owned by the company and another 109 that were under contract. There is no clarification in the reports whether these reported closings would be those owned by Smithfield or those just under contract.
Since there is no confirmed report as of the date of this writing, I would carefully file these reports under something to watch. Let's hope for the sake of those employed by those farms and/or those whose livelihood depends on them that these reports end up being nothing more than rumors.
St. Louis Cards Paul Goldschmidt's Home in Florida Can Be Yours