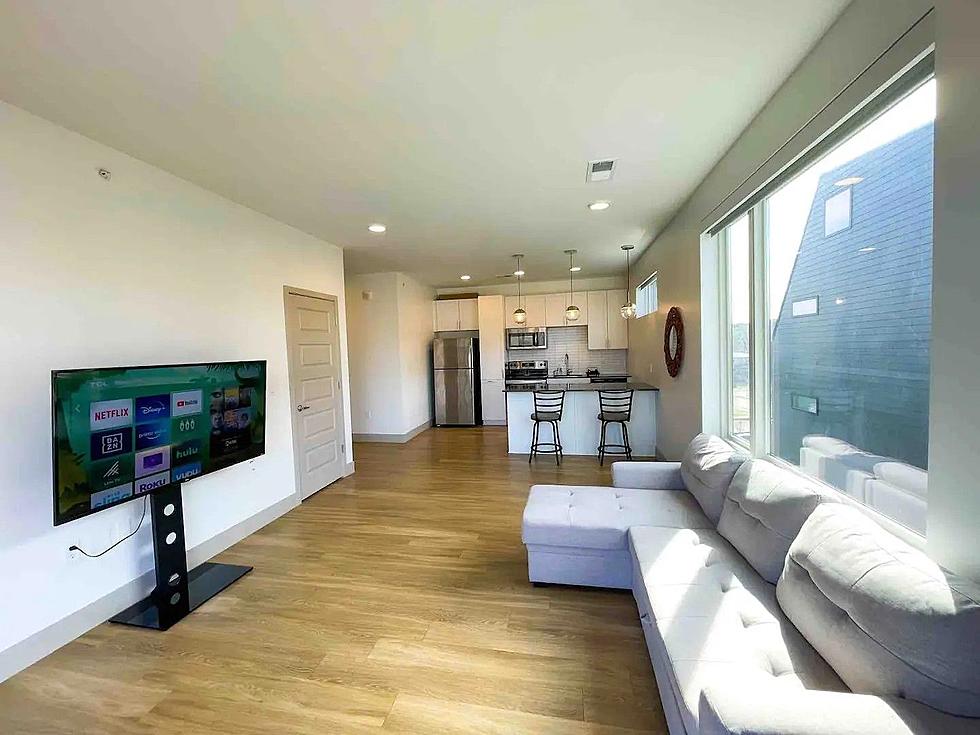 Rent These 10 Kansas City Airbnb Rentals for Under $100
Airbnb
Memorial Day will be here before you know it. I'm not sure whether it's the official or unofficial start of summer, does it really matter? Lots of us will be looking at getting out of town over the long weekend. And while many will point their cars, vans, and campers toward Lake of the Ozarks. Some of us might want to head into the city, Kansas City that is. And I have some good news, you don't have to stay at a hotel and pay those high holiday hotel rates. I've found ten Airbnb rentals available in Kansas City for under $100 a night.
Now, there are some caveats to this. I used Airbnb's pricing feature and set the top end of my price to $100 a night. This $100 a night limit doesn't include cleaning and service fees, just the nightly cost. So you can't check in the Friday evening of Memorial Day weekend, stay three nights, and head home on Monday morning for $300 or less. Yet, you can get a nice three-night stay for $400 or less. Which is still a really good deal if you ask me.
Secondly, I didn't include kids. I only priced the Airbnbs out for a couple (2 adults.) That doesn't mean any of the rentals on my list won't work for a family or two couples, but that wasn't my primary consideration. Neither was the location of the rentals. Nor whether they were better as a place to lay your head after spending time out and about in Kansas City, or a great place in their own right to hole up and enjoy the accommodations.
Simply, you know what you need to enjoy your vacation. So take a look at these rentals and see if you can find your happy place for Memorial Day in Kansas City.
Rent These 10 Kansas City Airbnb Rentals for Under $100
These 10 Kansas City Airbnb Rentals are available now for Memorial Day weekend for under $100 a night. They might not be the height of luxury, but if you're looking for a Memorial Day weekend in Kansas City to kick off your summer it might be the bargain stay you're looking for.
Million Dollar Lake Views at this Million Dollar Missouri Home
Check out the million-dollar views at this Lake of the Ozarks home in Sunrise Beach. This home has been listed by the O'Sullivan Bruce Group's Nicol O'Sullivan RE/Max Lake of the Ozarks. See the listing on
Zillow
.