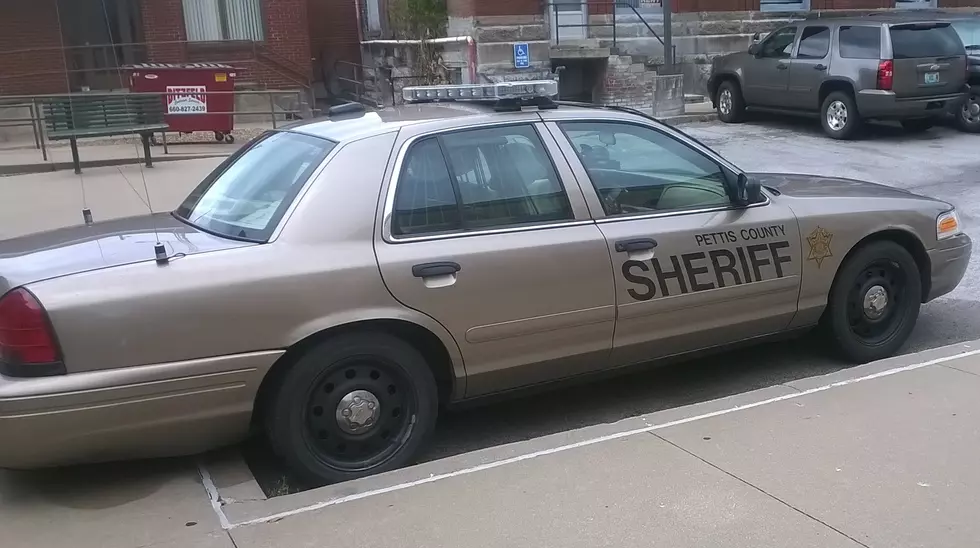 Pettis County Sheriff's Reports For February 7, 2023
Kurt Parsons
This article is compiled from reports issued by the Pettis County Sheriff's Office.
Saturday night, Pettis County Deputies conducted a traffic stop near the intersection of South Center Avenue and West 4th Street. The driver was found to not have a valid driver's license.  Daniel Perez Ramirez*, 24, of Sedalia, was arrested for Driving Without a License and transported to the Pettis County Jail.
---
---
Early Sunday morning, Deputies were dispatched to the 3000 block of Brooking Park Avenue for a report of an assault incident. The incident was no longer in progress at the time of the call. Deputies spoke to both parties involved, and neither wished to pursue charges. A report was done for documentation purposes.
---
*The driver was not named in the original report. A request for clarification was sent to the Pettis County Sheriff's Department. The clarification was provided at 11:53 a.m. 2/7/23.
See the Must-Drive Roads in Every State