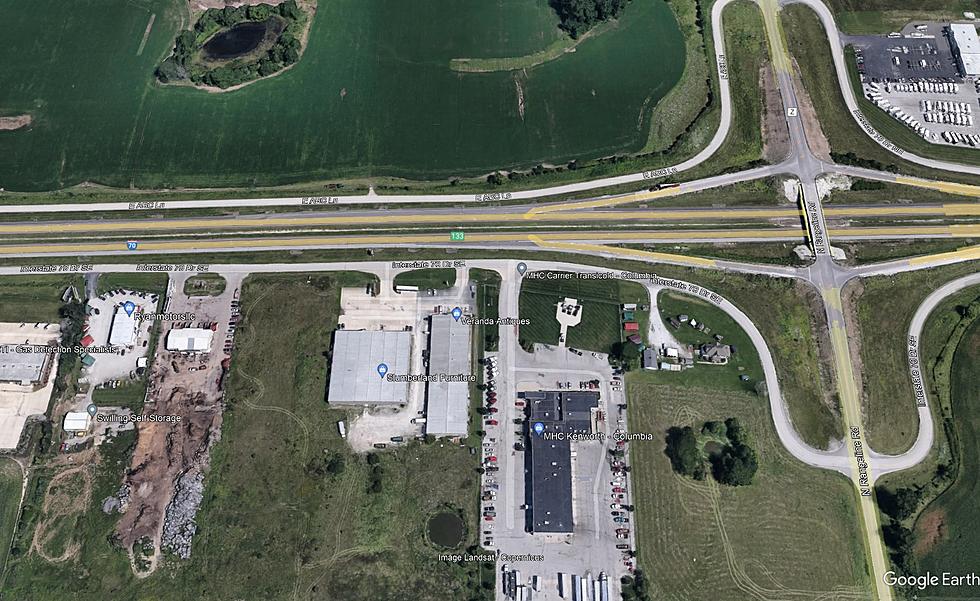 Pedestrain Struck & Killed on I-70 Drive in Boone County
Google Earth
A pedestrian was struck and killed Saturday night in Boone County on I-70 Drive.
The Missouri State Highway Patrol reports that a westbound 2008 Chevy Trailblazer, driven by 48-year-old Tina R. Reeves of Columbia, was on I-70 Drive Southeast, west of Rangeline Road around 11:30 p.m., when the Chevy struck a pedestrian in the roadway.
36-year-old Amrinder Singh of Columbus, Ohio, was transported to University Hospital, where he was pronounced deceased at 12:24 a.m. Sunday by Dr. Peter Nathan.
There were a total of six Troopers on scene.
This was Troop F's second fatality for the month and the 43rd for 2023.
Marvel Actor Yearbook Photos
See what Marvel's stars looked like in their early years.