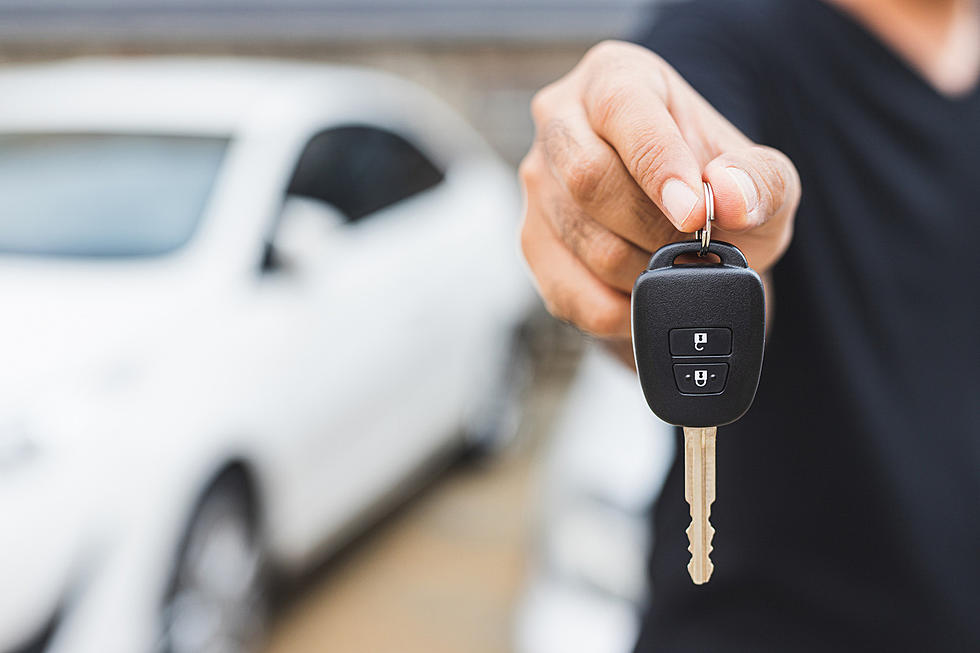 Paying Tax On Your New Vehicle In Missouri May Be Getting Easier
Nopphon Pattanasri
When you go and buy a new or new to you vehicle from a dealer in Missouri, you're responsible for going to a Department of Revenue office and taking care of the sales taxes on your new ride. Well, that doesn't always happen because taxes on a new to you vehicle can be expensive. According to a report from Ozarks First one legislator has introduced a bill in the Missouri House to change that.
One of my biggest complaints about living in Missouri is how the state handles vehicle taxes.
Yes, it's a first-world problem. Yes, to the guy who will inevitably write me and tell me how we pay our taxes on cars now isn't that terribly difficult and he's never had a problem with it. I agree with you on these points. Except, it can be so much easier and significantly less complicated for Missouri residents.
When I've bought a new, or new to me car, in other states from a dealer, they've taken care of the taxes, and registration, and made sure the car was insured before you leave the lot. There's no thirty-day temporary tag. There's no having to go to The Secretary of State's Drivers Facility or the County Assessor's Office. There's no making sure you have the cash saved up to pay the taxes.
It's all rolled into the final price of the vehicle, and if you're financing that vehicle those costs can be included in your loan. Another bonus, a porter or salesperson can figure out how to affix those plates to your car. That's usually not a problem with a new car, but with used cars, between rusted-out screws, missing license plate holders and the like it can be maddening.
Anyway, Ozarks First says State Representative Michael O'Donnell of Oakville is sponsoring legislation that would make car dealers responsible for collecting sales tax. It's assumed if this becomes law, those 30-day temp tags you get when you buy a car from the dealer will go away, and they'll be able to get everything square with the state so you don't need to worry about it until you need to renew your registration.
That would certainly make buying a new vehicle in Missouri a little bit easier on residents. Jefferson City would get their tax money. Citizens would drive out of the dealership with a car that's legal for at least a year, and cops would have fewer people on the road with fake and expired tags.
Now, if the state would only get rid of the practice of paying the state your yearly vehicle taxes as part of your personal property tax and tie it to the registration renewal, which is also standard in many states, it might make life even easier for Missouri residents.
LOOK: The 25 least expensive states to live in
RANKED: These are the richest race car drivers