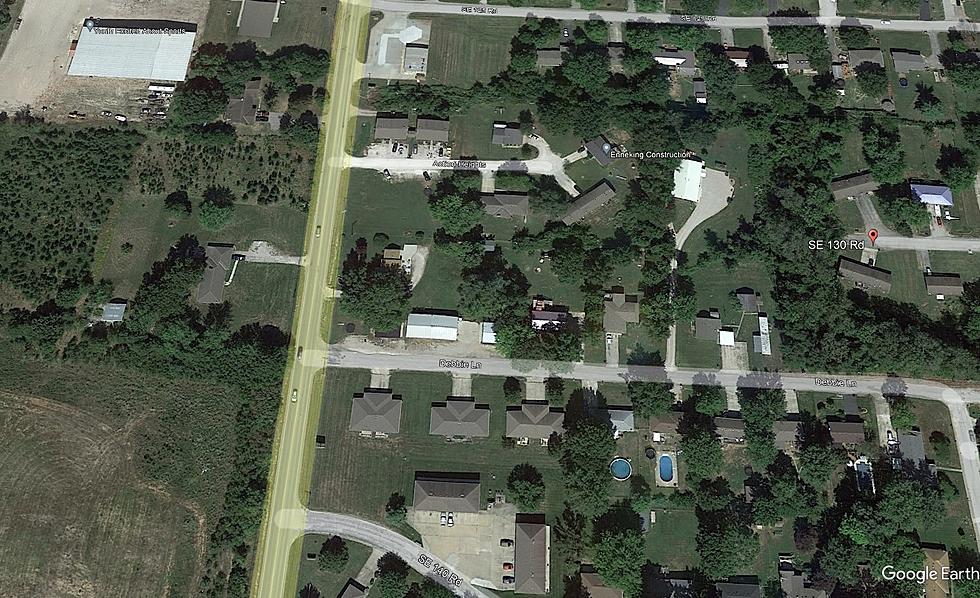 One Injured in Chain Reaction Wreck in Johnson County
Google Earth
One woman was injured in a chain reaction accident that occurred Saturday in Johnson County.
The Missouri State Highway Patrol reports that two northbound vehicles were stopped in the roadway on Business 13 at County Road SE 130 around 7:15 p.m., when a northbound 2008 Chevy Malibu, driven by 23-year-old Jacob W. McClintock of Warrensburg, overtook and struck a 2003 Buick Lasabre, which caused the Buick to roll forward and strike a 2019 Toyota C-HR.
A passenger in the Buick, 59-year-old Janice D. Skaggs of Higginsville, suffered minor injuries and was transported to Western Missouri Medical Center by JCAD for treatment.
The Toyota had minor damage, the Chevy had moderate damage, and the Buick had extensive damage. All were driven from the scene.