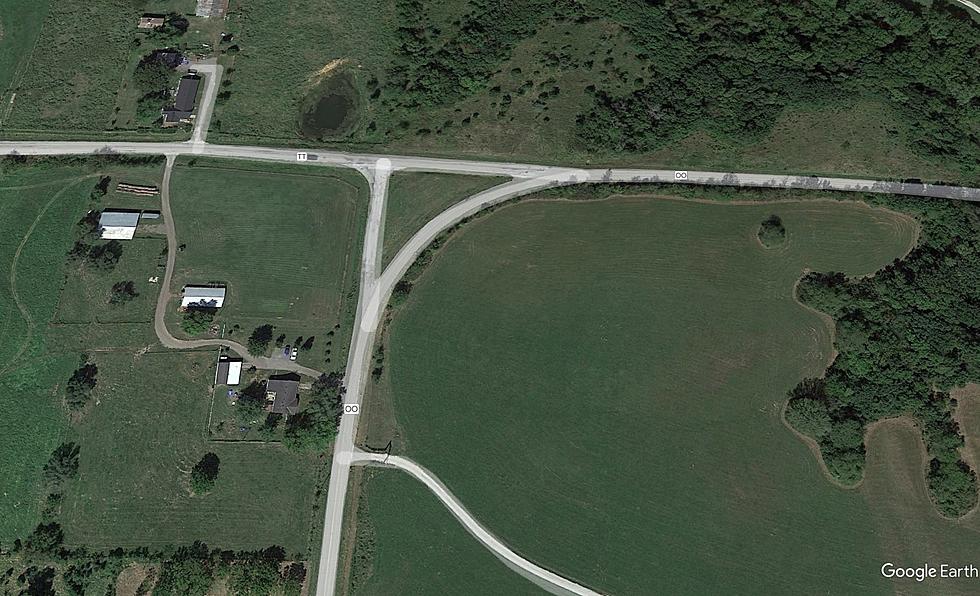 Odessa Woman Injured in Lafayete County Crash
Google Earth
An Odessa woman was injured in a one-vehicle accident that occurred Thursday night in Lafayette County.
The Missouri State Highway Patrol reports that a westbound 2003 Dodge Grand Caravan, driven by 34-year-old Stacie L. Richards of Odessa, was on Route OO, east of Route TT (southwest of Odessa), around 9:40 p.m., when the vehicle traveled off the right side of the roadway, struck a culvert, and traveled down an embankment before coming to rest.
Richards suffered serious injuries, and was transported to Centerpoint Hospital for treatment.
The Dodge Caravan was totaled.
Richards was later arrested by the Patrol at 1:02 a.m., for driving while intoxicated, and failure to drive on the right half of the roadway.
LOOK: The most popular dog names of 2022 in every state
Hey dog lovers, check out this awesome list of the most popular dog names in 2022 for every state, and get ready for some serious cuteness overload.