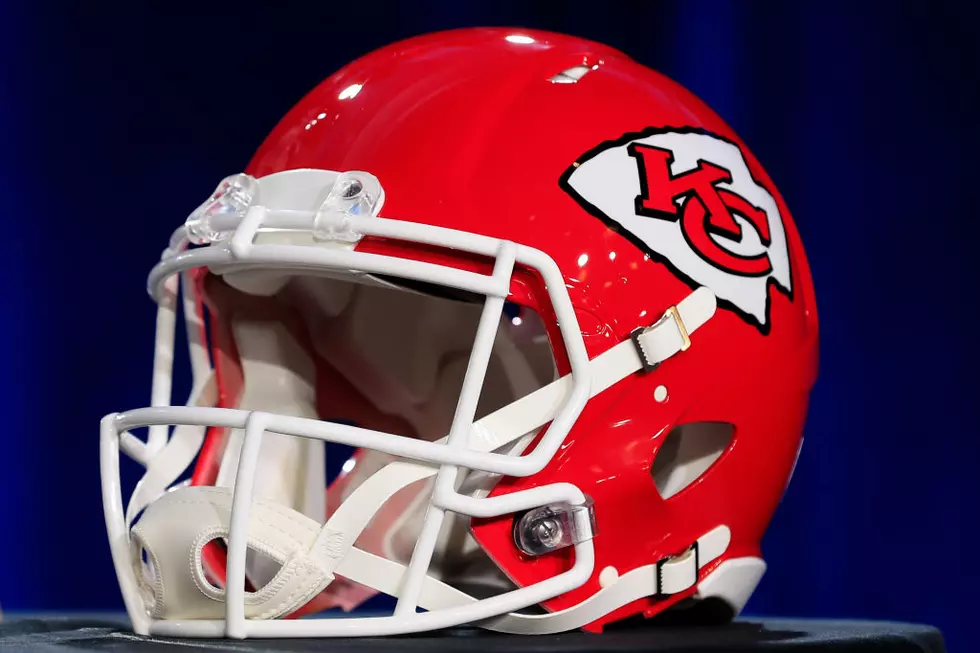 Not Surprising Barber Was Going To Cut Other Players Hair
Getty Images
I started noticing it Wednesday afternoon, television stations blaring headlines on their Facebook pages and websites talking about how 20 more Chiefs players and staff were set to have the barber who tested positive for COVID-19 cut their hair. Is that surprising to anyone other than the TV stations making it a story?
The original story published on the NFL's website acknowledged there was a line of players waiting for haircuts. And more to the point, the fact that the Chiefs organization tested the barber for a week prior to coming to Arrowhead to cut anyone's hair should have been a tip off Daniel Kilgore wasn't the only one who wanted a trim before heading to Tampa Bay.
The headlines make it seem like some shocking revelation. Which clearly, if you read the original story on the NFL's site it's not. Now, had the NFL been caught napping about warning teams that service providers and staff members like trainers employed by individual players tend contribute to the NFL's COVID-19 cases. Or if the Chiefs let the barber go ahead and give a bunch of haircuts after knowing he was COVID positive, yeah that might merit shock and disappointment.
Bottom line, it all worked the way it was supposed to. The Chiefs heeded the NFL's advice. And once they realized the barber had tested positive they got him away from the team and limited the damage. To find out that other players were scheduled for haircuts is like finding out there's gambling at the local pool hall.
What Are the Signature Drinks From Every State?