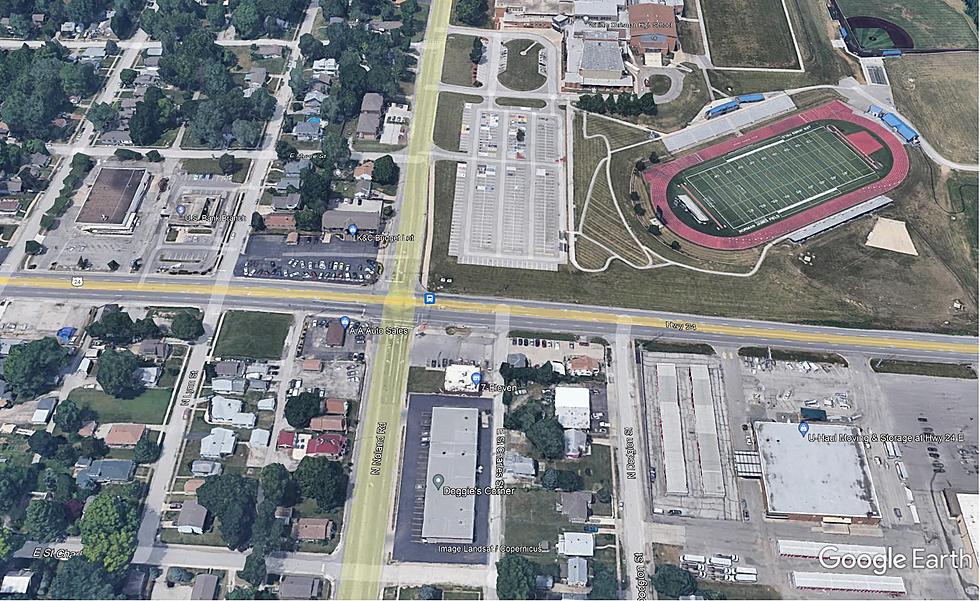 MSHP Investigating Fatal Shooting of KC Man
Google Earth
The Missouri State Highway Patrol is investigating the fatal shooting of a man by Independence police.
Patrol spokesman Sgt. Bill Lowe says the man, identified as 39-year-old Tyrea Pryor of Kansas City, was shot Friday evening after a police chase and crash.
The incident began when officers responded to a disturbance call and pursued a white vehicle that was fleeing from the scene.
The car crashed into another vehicle at 24 Highway and Noland Road, and Lowe says when officers approached it, they saw a rifle inside the vehicle and fired, killing the man.
Two women who were also inside the car were taken to the hospital.
The investigation is continuing. It's unclear whether Pryor pointed the rifle at officers.