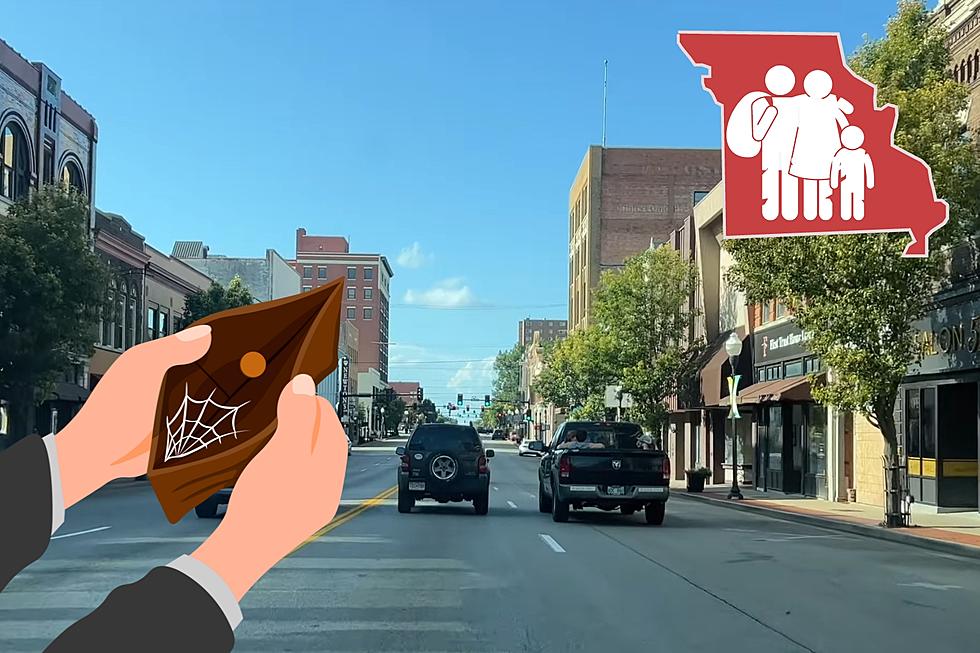 Missouri City with the Poorest Middle Class Has Been Thru A Lot
Mileage Mike Travels via YouTube/Canva
Times are hard, but they are harder for some than others. There's one Missouri city that has the poorest middle class in the state and it has been through a lot over the past decade or so.
24/7 Wall St did a breakdown using a lot of metrics to determine which city in each state had the poorest middle class. They used the following methodology:
Middle-income range
Median household income
Share of income earned by middle class
Share of income earned by wealthiest 5% of households
Adults with a bachelor's degree or higher
With all of those numbers crunched, one city in Missouri ranked as the worst place to be middle class in the state and that's none other than Joplin.
Why is Joplin such a bad place for the middle class?
For starters, the average income of the middle class in Joplin is $43,428 which is $20,000 below the Missouri state average. The middle class in Joplin also only account for 15% of the city's income. Among the middle class in Joplin, less than 1 in 4 have at least a bachelor's degree. When you factor in the entire income of households in Joplin, the middle class bring in roughly $55,000 which is more than $6,000 below the Missouri average.
The fact is that Joplin has struggled especially after the devastating EF-5 tornado that destroyed much of the city back in 2011. Rebuilding was the routine there for years after that catastrophic event.
It's not easy being the middle or lower class anywhere in America in 2023, but even more so in Joplin, Missouri sadly.
See Inside HGTV Award Winning Immaculate Missouri Lake Home