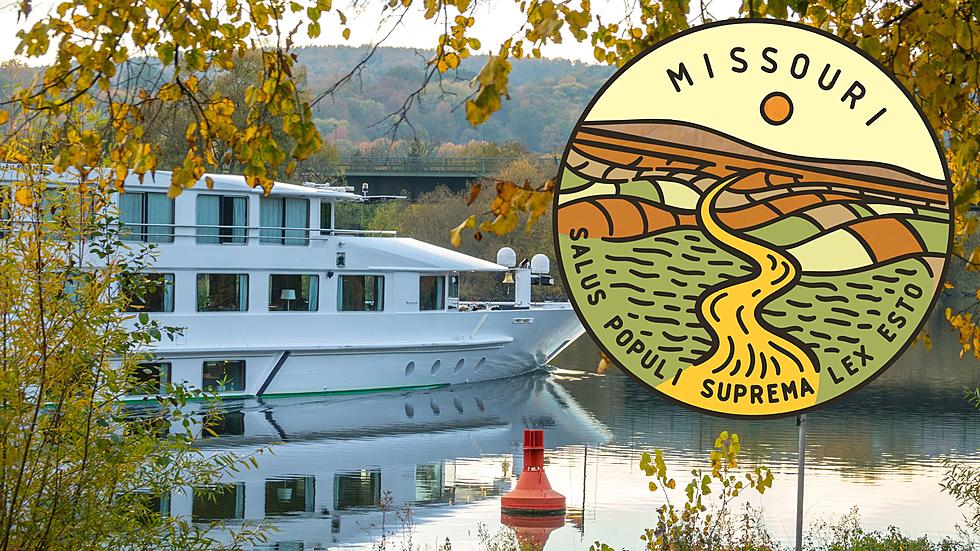 Missouri is a part of a new 60 Day Long River Cruise
Canva.com
This new river cruise will take you a total of 60 days and will get you from the West Coast to the East Coast. As you travel this epic river cruise you will get a lot of time looking at and exploring the Show-Me State, here are the details...
According to travelawaits.com, there is a new cruise from the American Cruise Lines company that lasts 60 days and is the company's longest American river cruise. Of course, the cruise will take you right through the heart of the Tri-States along the Mississippi River. On the site they say...
"...a 60-day trip that touches 20 states, major rivers, and both coasts...The cruise launches August 14, 2024, in Portland, Oregon, and finishes October 14, 2024, in New York Harbor with a viewing of the Statue of Liberty...Guests will spend 23 days exploring the river from New Orleans to St. Paul, Minnesota, aboard the American Symphony...roll along the Mighty Mississippi with Mark Twain and Elvis..."
The site goes on to say that the cruise isn't entirely on boats, you don't go straight from the West Coast to the East Coast cruising only rivers, flights will get you from certain parts of the journey to other parts aboard different boats. So I know what you're thinking..."How Much?" yes, that is a great question, the site says the grand total per passenger is anywhere between $51,000 and $78,000.
While this sounds cool on paper, if I am paying over $50,000 for a 60-day river cruise across America, I want to be on a boat the whole time! I don't love having to get off a boat, fly to another city, and then get on another boat. Is there a route where you could take exclusively rivers from one side of the country to the next? Maybe with some lakes or ocean travel spliced in there?
LET'S GO: The most popular historic sites in America