Mighty Melt Is Closed. What Should Replace It? These Were Your Suggestions
It is always disappointing when a popular and local place in town closes it's doors.  That is what happened not that long ago when Mighty Melt on Broadway closed after 40+ years in business.  If you missed Behka's article about it, you can read it again HERE.
Now that the space is vacant, as well as the building attached to it, I began to wonder what would be a good thing to fill the space? Another business? Restaurant?  I posed the questions to you on Facebook, and it reached over 3000 people, and as of this writing, there were over 80 comments on the post.  Here were some of the suggestions and you can click HERE for all of the responses.
A fair amount of votes came in for Waffle House.  I do like their Waffles and hash browns.  Staffing might be an issue since they are normally open 24 hours.  It was one of the reasons that Mighty Melt apparently closed.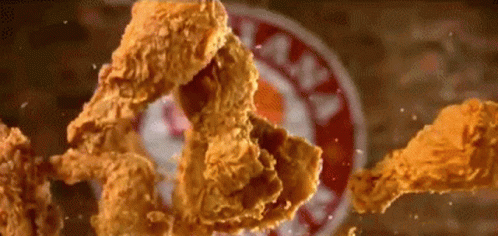 Popeye's Chicken.   Well we have a KFC, and I would welcome the competition.  Many people think their chicken sandwich is the best around. (It is very tasty).   A few people also mentioned Chick-Fil-A.  Either one, I would welcome.
Do we need another Italian restaurant? People are clambering for an Olive Garden.  I don't think the space is enough, but perhaps the Denny's across the street might work?
Who likes donuts? I do, and they have great coffee too.  Dunkin Donuts got a fair amount of votes.  The space seems right.  But I do love Best Donut on Limit Ave.
A few of you suggested some non-food places.  JoAnn Fabrics got a few likes, or a place like Michael's.  I like this idea.  I could see that being another option that is outside the box.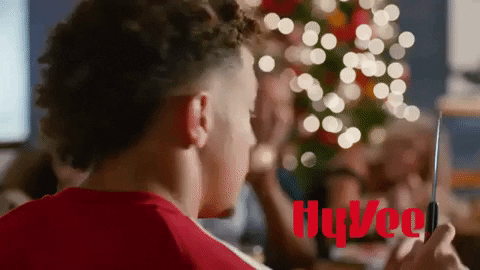 Several of you want to see the place torn down and a HyVee go up.  Another place to get groceries, hot food, etc.  Not enough parking or space, but I like the idea.
Other votes came in for Andy's Frozen Custard, Cheddars, Taco John's, Chuck E Cheese, family restaurants, Chipotle, and Whataburger.  But most of the votes were for:
Yes, you want the place back.  I have heard rumors that someone has purchased the space and wants to bring it back.  That will make a lot of people happy.  As I mentioned earlier in the article, staffing, food costs, and prices were the alleged reason for the closing of this place.  This will need to be fixed for it to come back.  Whatever goes up there, I hope it will bring more jobs to Sedalia, and have a product that people can embrace.  Thank you for all of the suggestions.
KEEP LOOKING: See what 50 company logos looked like then and now