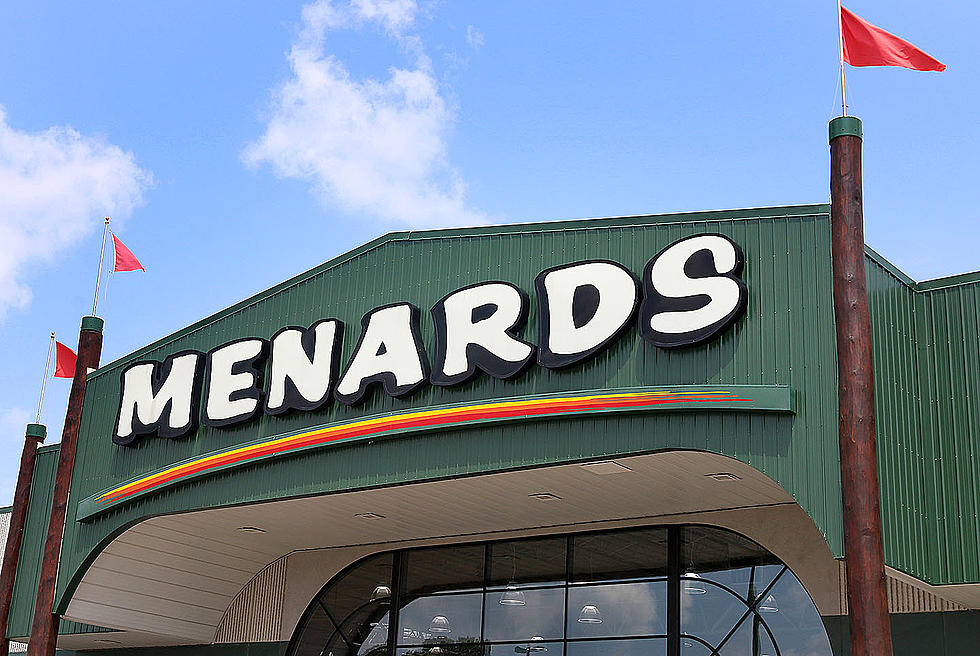 Menards Asks Customers to Leave Kids and Pets at Home
Menards
Due to the COVID-19 crisis Menards is asking customers not to bring their children under the age of 16 or their pets to their stores. Anyone that looks under the age of 16 will be asked to show their drivers license. Service dogs continue to be welcome in Menards stores.
We are doing this in all our stores as we are under intense pressure to lower the number of people that are in any one store at any one time to only those that absolutely need to be there. Sadly, although "going to Menards" used to be a fun family outing, the virus means that simply can no longer happen. Let's hope we can all survive this and get back to normal soon.
In Vermont, the Agency of Commerce and Community Development forced big box retailers like Walmart, Target and Costco to limit the sales of non essential items to keep the coronavirus from spreading by reducing the number of people going into stores to purchase non essential items such as clothing, toys and electronics. This according to a report from the Burlington Free Press.
The amount of families shopping at Walmart, and the large number of cars at home improvement stores like Menards and Lowes have raised concerns about the spread of COVID-19 among local residents in city based Facebook groups like Review the Burg and Sedalia's Voice of Concerned Citizens.