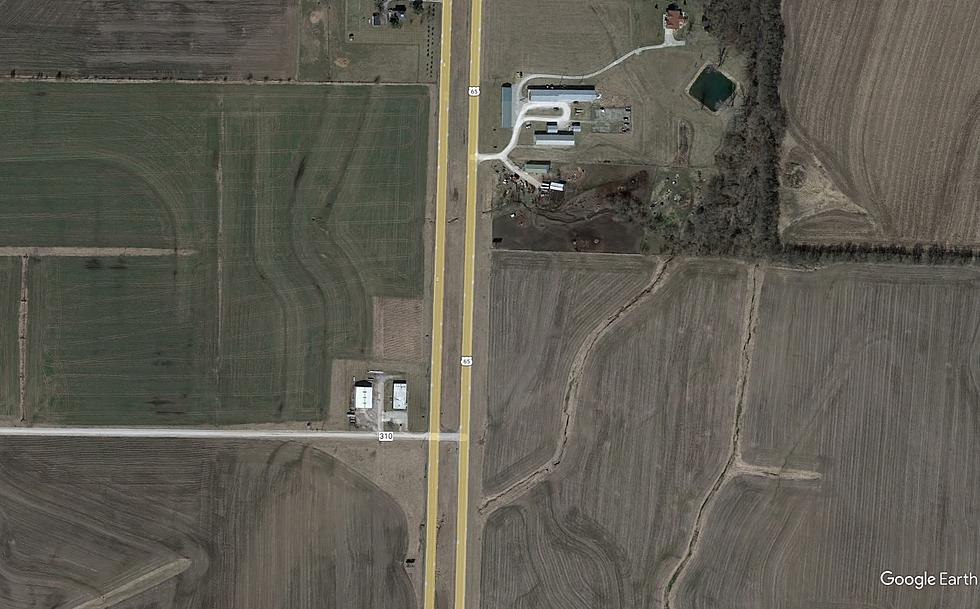 Marshall Man Injured in Saline County Rollover
Google Earth
A Marshall man was injured in a one-vehicle rollover that occurred Friday afternoon in Saline County.
The Missouri State Highway Patrol reports that a southbound 1931 Ford truck, driven by 52-year-old Danny L. Auer of Marshall, was on US 65 Highway, north of 175th Lane (south of Marshall) around 4:45 p.m., when the truck left the roadway and overturned.
Auer suffered serious injuries and was transported to Fitzgibbon Hospital by Saline County EMS.
The Ford was totaled.
30 Examples Of Swifties Showing They're The Most Creative Fanbase At Concerts
While Taylor Swift has had her eras, so have her fans who have followed the musician's style every step of the way. From sparkly footwear and headbands, Taylor's influence on her fans' fashion choices cannot be denied. Here are 30 examples of Taylor Swift fans showing they are the most creative fanbase when showing up to her concerts.