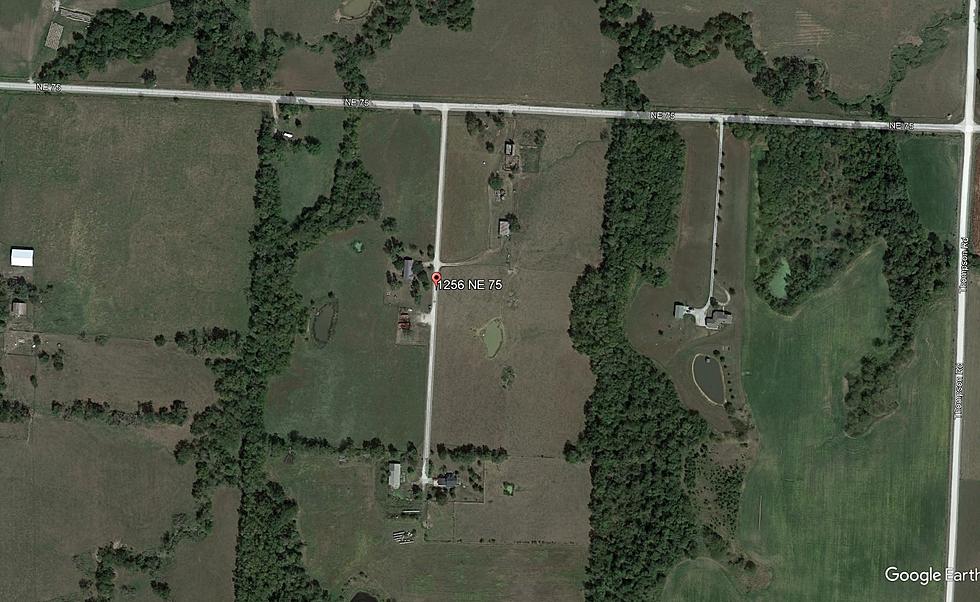 Knob Noster Man Killed in JoCo Crash
Google Earth
A Knob Noster man was killed in a one-vehicle accident that occurred Wednesday afternoon in Johnson County.
The Missouri State Highway Patrol reports that a southbound 2013 Chevy Equinox, driven by 48-year-old Lee G. Thomas of Knob Noster, was at 1256 NE 75 Road (east of Knob Noster) after 5 p.m., when the vehicle traveled off the left side of the roadway, and struck two fences and a tree.
Debris from the crash struck a parked Buick Enclave which was not occupied.
Thomas was pronounced dead at the scene at 5:27 p.m., by Johnson County Coroner Clark Holdren. The body was taken to Sweeney Phillips Funeral Home in Warrensburg.
The Chevy was totaled.
Johnson County Deputies, Fire and EMS assisted the Troopers on scene.
LOOK: 50 essential civil rights speeches
Many of the speakers had a lifetime commitment to human rights, but one tried to silence an activist lobbying for voting rights, before later signing off on major civil rights legislation. Several fought for freedom for more than one oppressed group.
Keep reading to discover 50 essential civil rights speeches.