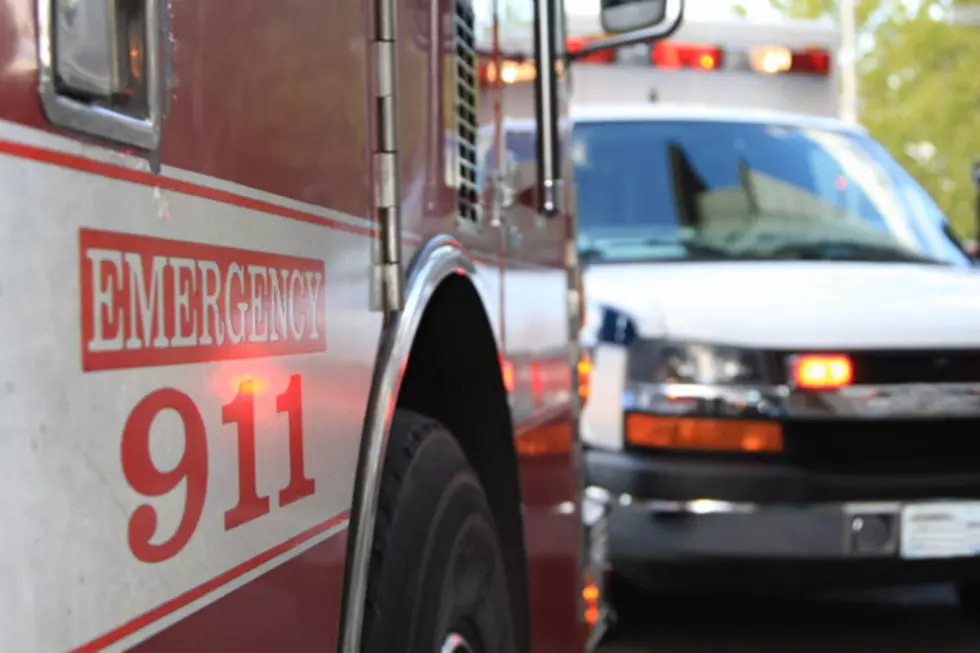 Kingsville Woman Dies Following Johnson County Crash
katifcam, Thinkstock
A Johnson County accident killed a Kingsville woman on July 21.
According to the Missouri State Highway Patrol, 84-year-old June Kueser was driving a 2006 Pontiac Vibe that failed to yield to a 2013 Volvo tractor around 5:30 p.m. on US 50. Following a collision, Kueser was transported by Lifeflight Air Ambulance to Research Medical Center, where she was pronounced dead.
The driver of the Volvo, 40-year-old Parvez K. Mahey of Shawnee, KS, suffered minor injuries and refused medical treatment at the scene. The Pontiac was totaled, while the Volvo sustained moderate damage. Both vehicles were towed from the scene.