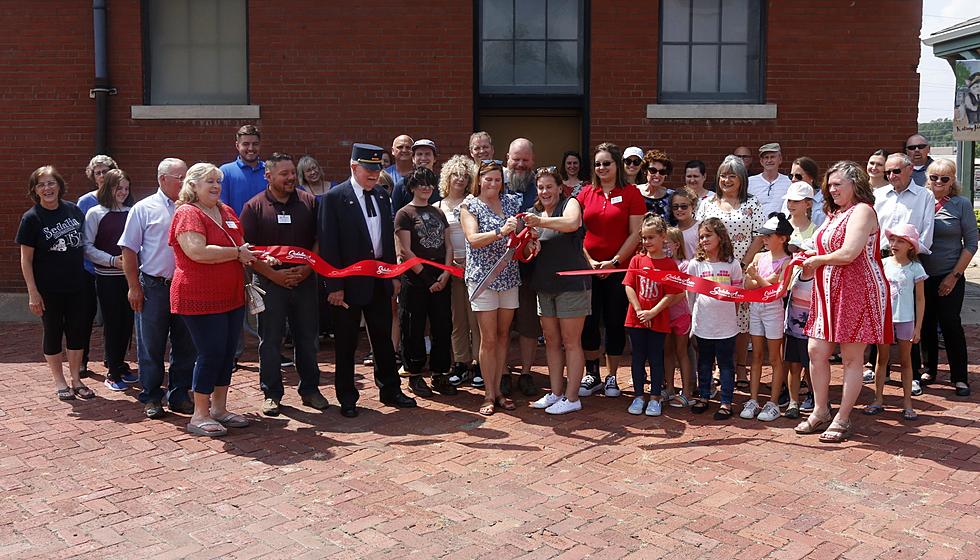 Katy Depot Celebrates 125
Randy Kirby
The Sedalia Area Chamber of Commerce held a brief ribbon-cutting ceremony to help celebrate the 125th anniversary of the historic Katy Depot, 600 E. Third, on Friday afternoon.
A variety of free activities are planned for Friday until 6 p.m. and on Saturday from 9 a.m. to 4 p.m.
It was also the official grand opening of the Robert WS Stevens Toy & Model Train Exhibit and Tom Robb Memorial Fund.