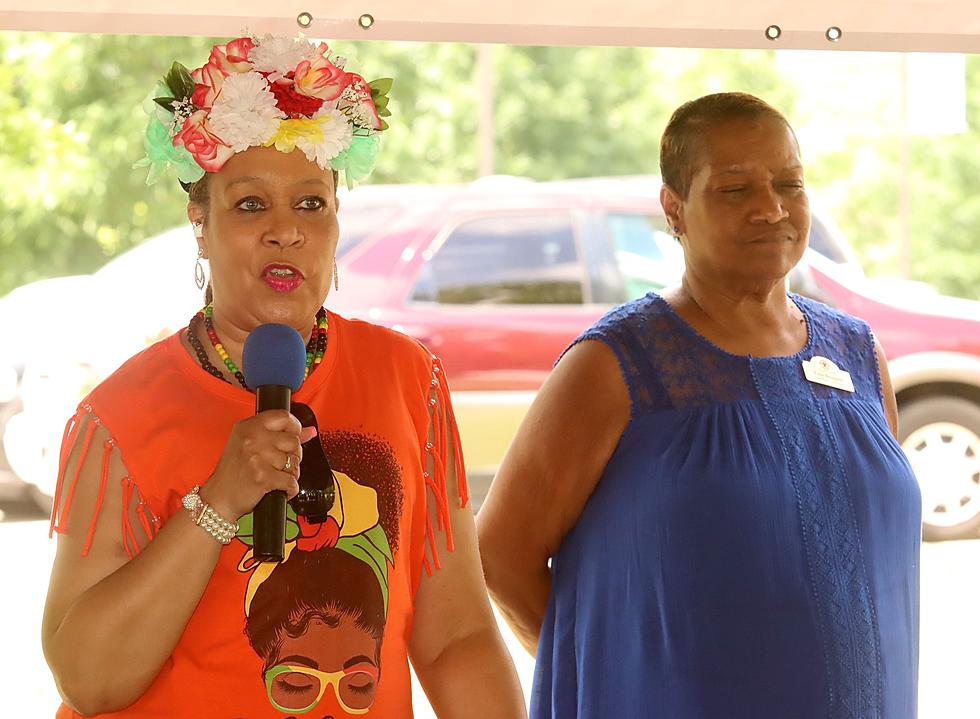 Juneteenth Celebration is June 24 at Hubbard Park
Randy Kirby
The 23rd annual Juneteenth Celebration will be held Saturday, June 24 starting at 2 p.m, with opening ceremony at Hubbard Park.
Family time starts at 2:30 with the Praise Dancers performing at Shelter House #1. There will be a watermelon-eating contest at 3 p.m., with two divisions – ages 6-17 and ages 18 and up. A doughnut-eating contest will begin at 3:30. There is a $10 prize for the winner in the 6- to 8-year-old division, and a $15 prize for the winner in the 9- to 12-year-old division. A cake walk will begin at 4 p.m.
There will also be face painting, a dunk tank, a photo booth, tug-of-war and caricature drawings.
A cornhole competition will begin at 1 p.m. Cash prizes will be awarded.
A three-on-three basketball tournament will be held starting at 3 p.m.
The James Whitney Band will play from 5 to 7 p.m.
In addition, Anthony Wilson will be your DJ for the rest of the time.
Juneteenth of the oldest celebration of the ending of slavery. It honors the saga of African-American people is the US from the slave ship to freedom, according to a flyer provided by organizers.
The event is sponsored by the Pettis County chapter of the NAACP and the Juneteenth Committee.
For more information, contact Alona Reid at (810) 813-2359; Steven Boggs at (660 287-6845; Beverly Clark at (660) 287-7798; or Bonita Nash at (660) 619-3845.