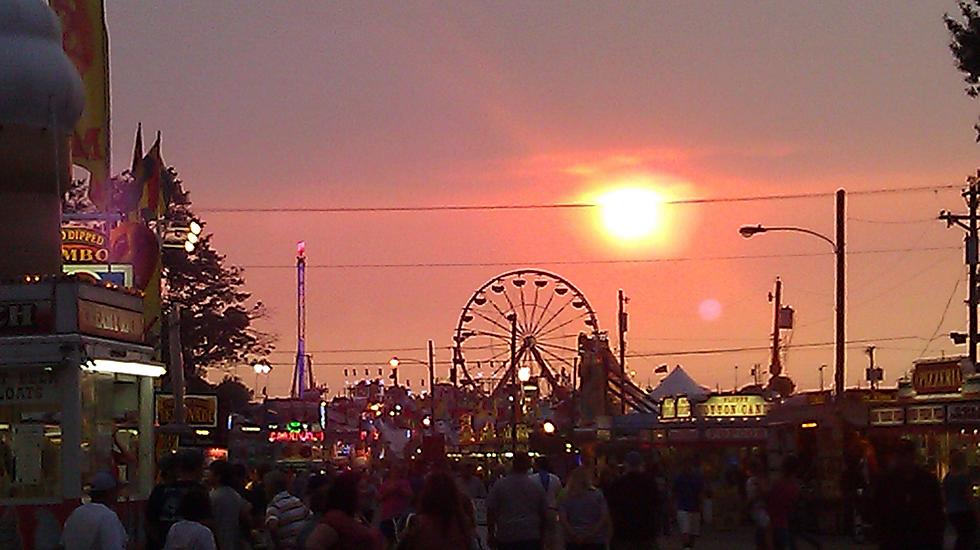 Is It Fair Weather, or Not?
Beau Matthews
A little spin on the title of this writing since the 2019 Missouri State Fair starts this Thursday, August 8 and runs til Sunday, August 18.
Of course with the state fair comes a mix of weather from one day to the next. We can always expect a few days of hot, sultry weather along with some rain, and if we're lucky, a mix of a few cooler, overcast days.
Here's what's going on weather-wise for the next seven days for the Sedalia/Warrensburg area according to the National Weather Service:
DAY ONE...Today and Tonight

Strong to severe thunderstorms will be possible across northern
Missouri tonight, likely around or just after midnight. Further
south, toward the I-70 corridor thunderstorms will be possible early
Tuesday morning, but they are not expected to be severe.
DAYS TWO THROUGH SEVEN...Tuesday through Sunday

Thunderstorm chances will continue off and on through the week. High
rainfall amounts will be possible, but the exact timing and location
of the heaviest rain and highest amounts is uncertain at this point.