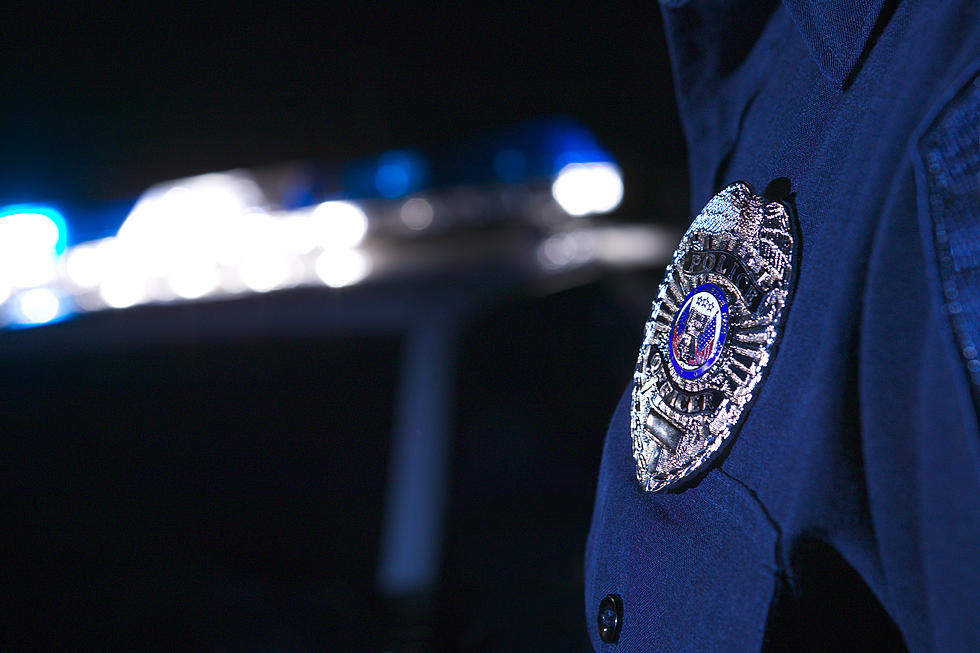 I'm Thinking About Doing the Citizen's Police Academy This Year – Should I?
Thinkstock
I'm sure you've heard about this in year's past.  They've been doing this since 1994.
But of course, as you know, I live under a rock, Patrick Star Style, and if I've heard of this before, I promptly forgot it.  The Sedalia Police Department are offering a class called the Citizen's Police Academy.  It's a limited space, free program offered by the Police that's getting people signed up in August for classes to start in September. Here's the quote from the press release.
The Academies have always been a way for the community to observe their police department, see what we do, and learn the methodology and ideology of how we operate.  It is also a way for police officers and community members to build strong relationships to tackle problems together. This year's academy is completely new compared to previous academies to reflect new trends and topics in Law Enforcement.
So I wondered what that meant, and got on the phone with Sgt. Bradley Beard (totally nice dude).  He told me all about it - they start from the beginning, how they train and how they apply, how the academy works, how the hiring process works, everything.  Then later you get to go through the procedure.  He told me each class is about things that are written out from what has actually happened.  They go through the process of the whole criminal investigation.  Do you need to write a report? If so, where does it go? How does it get investigated, who does it go to - a detective, or the crime resolution unit?
He also said you'll go through a murder case from the time they got the call to the completion of what police solved.  But it's also covering things like traffic stops, building searches, the drug investigations unit, and how everything can lead up to a search warrant.  It's a real Montell Jordan looking thing.  But it's not just about that, it's also to gauge how we see them.  They don't want people to get the wrong idea; they're not putting knees on necks at the SPD.  They want people to see what they've been doing for the last twenty years.  "We may not be perfect, but we strive to do the right thing every time".
So, should I do it?  I know in a way it would be good for me, not just because of my armchair detective/Dateline tendencies, but also because I type up the Police Reports every day.  I bet it would give me a better understanding of how the process works before it gets to the report that's emailed to me every day.  My boss thinks it's a good idea, he wants to sign up, too.  But our entries would be media, so it wouldn't limit the class size. I bet I could even cover it here in article form for you, since the class can only hold about 20 people. It could be fun.
Oh, and if you want to do it yourself, you gotta sign up in August.  They have applications at the Police Station or you'll be able to download them off Facebook.  Or you can just call down there if you have questions, you can ask for Sgt. Beard. The academy starts in mid September.
Do you want to read about the Citizen's Police Academy? Or should I just stay under my rock?
Reportingly yours,
Behka
LOOK: What major laws were passed the year you were born?
Data for this list was acquired from trusted online sources and news outlets. Read on to discover what major law was passed the year you were born and learn its name, the vote count (where relevant), and its impact and significance.