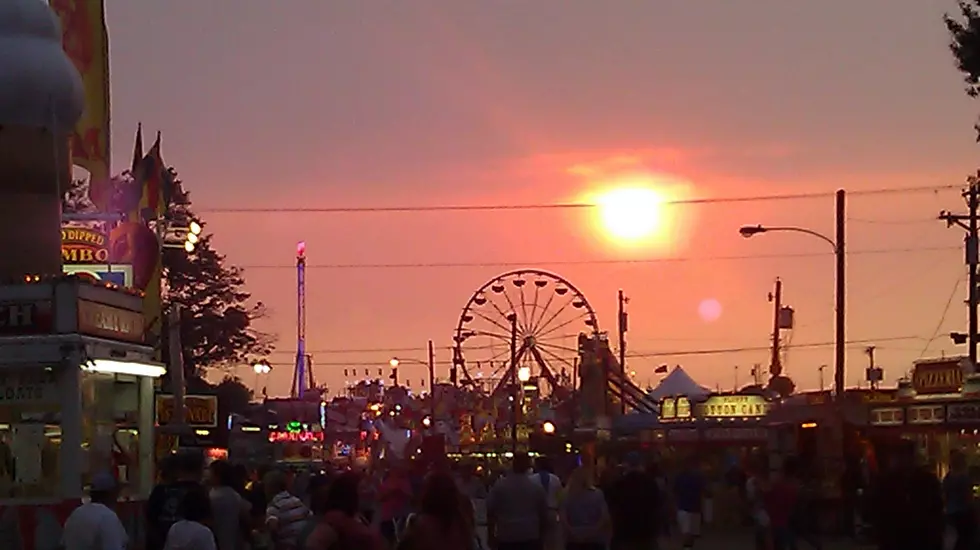 How Would You Like to Go to a Concert at the Missouri State Fair?
Beau Matthews
The big shebang kicks off this Thursday at the Missouri State Fair in Sedalia, MO. Included in the 11 days of fun under the sun and the stars are the concerts from the Pepsi Grandstand. How would you like to win tickets?
It goes hand-in-hand...concerts and the Missouri State Fair. Every August fair-goers are able to enjoy live music from a wide variety of artists at the Pepsi Grandstand.
Listen for your chance to win tickets in the morning with Beau Matthews and during the mid-day with Kurt Parsons to Sawyer Brown, Alan Jackson, Granger Smith, The Southern Uprising Tour, and Red Dirt Country.
Also included in the mix of giveaways will be tickets to Bull Riding in the State Fair Arena along with Ride Passes and Admission Tickets.
Once again KIX 105.7 will be located in front of the Pepsi Grandstand in the Premier Portable Buildings Outpost. We'll broadcast from 10:00 a.m. to 6:00 p.m. each day from that location. Stop by to say hi, and for chances to win great prizes each day.