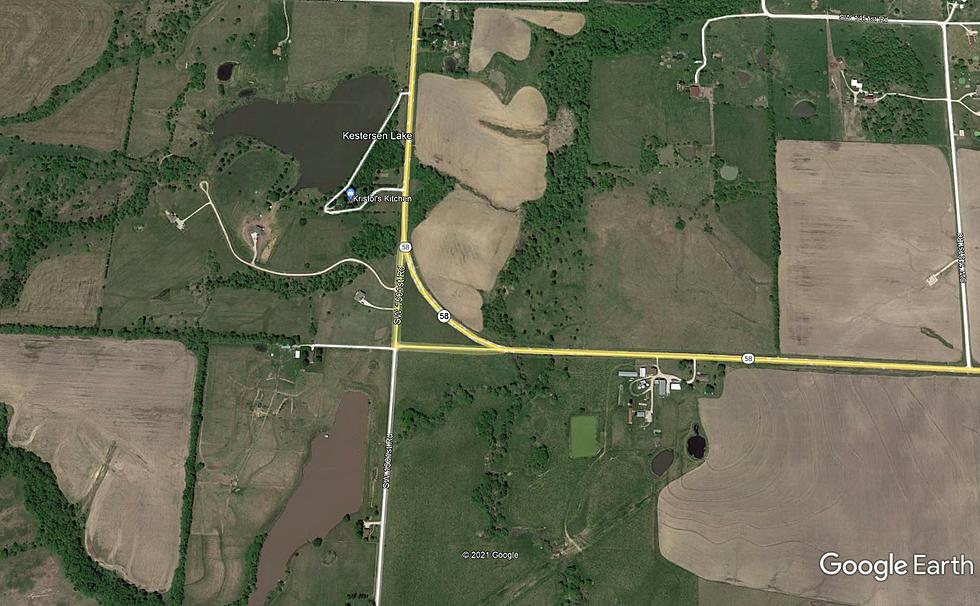 Houstonia, Holden Drivers Involved in JoCo Crash
Google Earth
A Houstonia man was injured in a two-vehicle accident that occurred Wednesday afternoon in Johnson County.
The Missouri State Highway Patrol reports that an eastbound 2002 Chevrolet, driven by 41-year-old Curtis W. Cornine of Houstonia, was on Highway 58, west of SW 1501 Road at 2:20 p.m., when he crossed over the center line and sideswiped a westbound 2007 Ford, driven by 25-year-old Tucker E. Fletchall of Holden.
Cornine suffered minor injuries, and refused treatment at the scene.
The Ford had extensive damage, while the Chevy was totaled. Both were towed.
Cornine was wearing a seat belt at the time of the crash, while Fletchall was not, according to the report.
Johnson County Deputies assisted the Patrol.