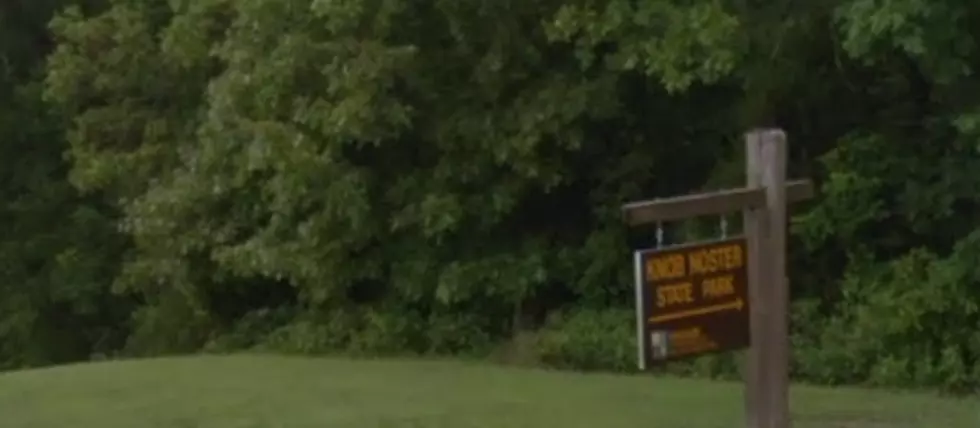 Half-Day Event Scheduled for Women at Knob Noster State Park
Google
It's the holiday weekend and you're still undecided what to do. Of course, the 4th falls on Sunday so you'll most likely be barbecuing with friends and family. Why not take a half-day for yourself on Saturday, July 3, at Knob Noster State Park as they invite ladies to explore the great outdoors from 9 a.m. to 12 noon.
It seems like so many times we forget to take time for ourselves. We're so busy with the daily schedule that area events go by the wayside while we take care of everything on our to-do lists. Ladies, why not put that list away and head outdoors for some me-time.
According to a news release from Missouri State Parks:
Participants will learn kayaking, archery and Dutch-oven cooking, all taught by female instructors. The program will take place in the Clearfork Day-Use Area and Clearfork Picnic Shelter.
Here's an opportunity to either learn something new or to sharpen your skills. If you've thought about kayaking, here's a class that should just for you! You'll learn the basics of flatwater kayaking including equipment used, entry and exit techniques, strokes, safety, and water and wind information.
If you've ever wanted to try your hand at archery then this will definitely be a great experience! This course will cover archery safety, ethics, shooting techniques and equipment selection.
If you like to camp this will help you cook up some great meals and/or deserts the next time you're "roughing it". Participants will learn how to cook in a Dutch oven and pie iron. Food will be provided for participants to prepare, and samples will be available.
Participants must be at least 10 years of age. Children 17 and under must be accompanied by a parent or guardian. (The parent or guardian does not have to participate, but must be there to provide adult supervision.) Registration is not required for this event.
Knob Noster State Park is located at 873 SE 10 Road in Knob Noster. For more information about the event, call the park at 660-563-2463.
LOOK: Stunning vintage photos capture the beauty of America's national parks
Today these parks are located throughout the country in 25 states and the U.S. Virgin Islands. The land encompassing them was either purchased or donated, though much of it had been inhabited by native people for thousands of years before the founding of the United States. These areas are protected and revered as educational resources about the natural world, and as spaces for exploration.
Keep scrolling for 50 vintage photos that show the beauty of America's national parks.