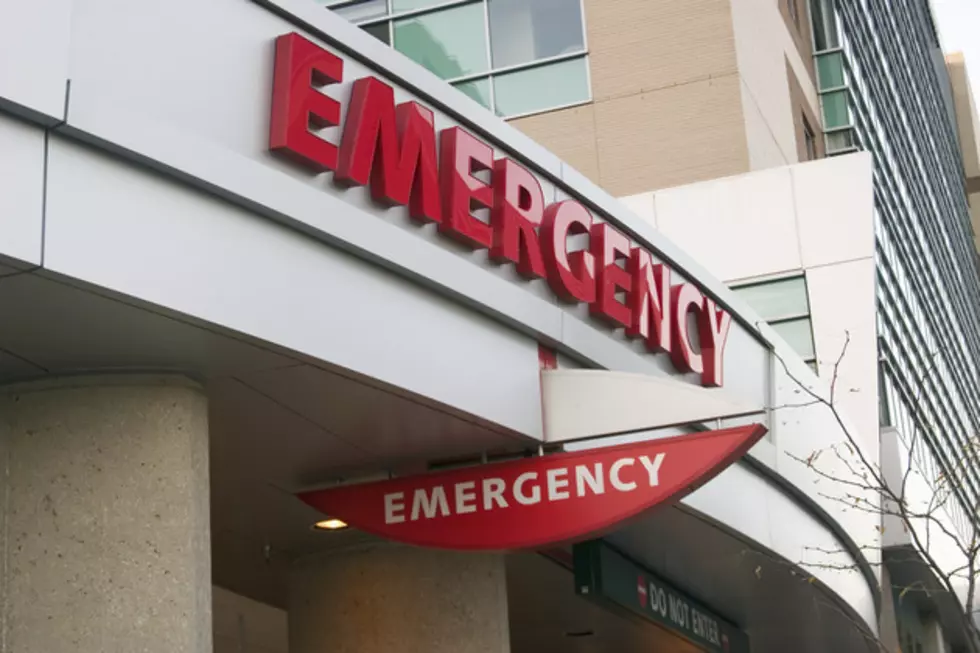 Four Dead Following Accident Outside Rolla
ThinkStock
A November 18 accident four miles south of Rolla killed four people, and injured four more.
All four occupants of the Cavalier were pronounced dead at the scene, while the driver and three occupants of the Nissan Titan were taken by EMS to Phelps County Regional Medical Center for the treatment of minor to serious injuries.
27-year-old Logan K. Barton of Salem,
26-year-old Zachary J. Barton of Salem
22-year-old Alonzo C. Moore of Rolla
25-year-old Andrew T. Theiss of Rolla.
42-year-old Andrew E. Knehans (moderate injuries)
43-year-old Elaine Knehans (serious injuries)
6-year-old Parker Knehans (minor injuries)
10-year-old Sophia Knehans (minor injuries).